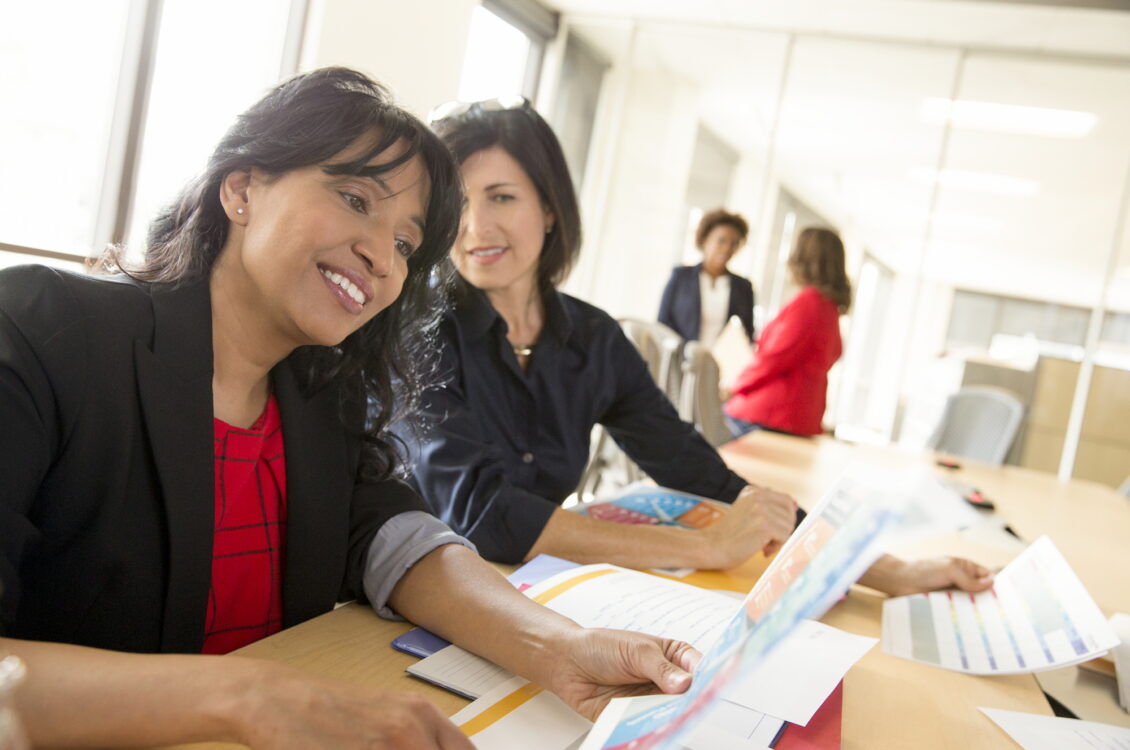 Only about half of all new businesses survive five years or more, and only about a third survive beyond 10 years, according to the Small Business Administration. From not having enough startup money to trying to do it all yourself to not investing in marketing, common errors in planning and management can provide challenges for small businesses when they're starting out.
Here are a few of the most prevalent business mistakes and ways to overcome them: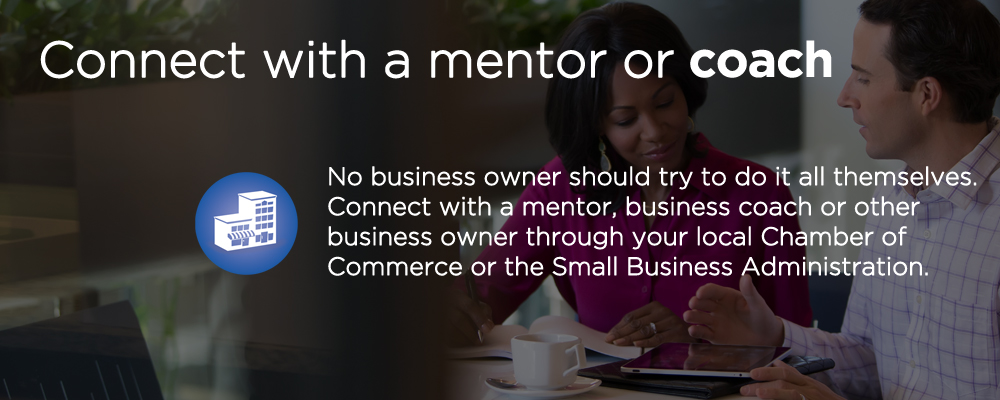 1. Not connecting with a mentor or coach
Most small business owners know how to make their products or provide their services, but few know how to run a business, says Linda Murray Bullard, owner of LSMB Business Solutions. Many times a business fails not because the product or service they're providing is inferior but because the owner isn't properly attending to the management side of the business.
Connecting with a business expert, mentor or coach will help you strengthen your business knowledge, better identify your target market, build a sales strategy and create a sustainable enterprise. If you're not sure how to find a mentor, SCORE – a nonprofit association supported by the SBA – works to help small businesses get off the ground and grow. It's network of volunteers help educate and mentor small business owners. An expert can take many forms including an insurance professional that assists with protection options for your business.
"Sometimes small business owners think they have to do it all themselves and they don't engage in business networks," Bullard says.
Bullard suggests attending local Chamber of Commerce events and contacting the Small Business Administration. You don't have to be a chamber member to go to meetings, she says. Through your local SBA chapter you can qualify for free consultations with an attorney or a business coach, Bullard says.
2. Marketing to everyone
Small business owners often forget they need to find their target market rather than casting too wide a net. Instead of creating a solid sales and marketing plan, they will often try to register on every social media platform to reach everyone. You don't have to master them all, Bullard says, you just need to know which platform is right for your product.
For instance, if you're selling something that has eye appeal, such as clothing, artwork or food, try Pinterest and Instagram. If you're selling a professional service, like taxes or insurance, you will want to be on LinkedIn and Facebook where you can describe your services.
The same rules apply to advertising. If you know your target audience, then you can determine where to advertise. For instance, if you're selling medical supplies it might make sense to place an ad in a daily newspaper, but if you're selling home health care assistance, consider advertising through social media.
3. Selling your product or service at too low a price
Many business owners think cheaper prices will get them more customers, Bullard says. Or they mistakenly think if they set their price lower than their competitor's, they will steal away customers. What happens instead, she says, is you end up having to keep increasing the price to meet your expenses until your product or service ends up being more expensive than the competition.
Start off with a comparable price that covers your expenses and allows you to stay in business, Bullard says.
4. Only considering traditional funding
Many small business owners don't have a strong enough credit history to support a large business loan. Instead of giving up, business owners should explore other ways of raising funds. For instance, she says, if you need a $10,000 loan, ask 10 friends who believe in your idea to invest $1,000 each. You could also consider crowdfunding your business through Kickstarter or GoFundMe.
5. Assuming you'll be profitable your first year
New business owners assume they are going to be immediately profitable, but most new businesses typically break even or lose money their first year. That doesn't mean the business has failed. It could just mean spending more time to find your footing and laying the groundwork to be profitable in the future.
Want to learn more about protecting your small business? Find out what businessowners insurance policy (BOP) covers, and what type of policy is right for your business.