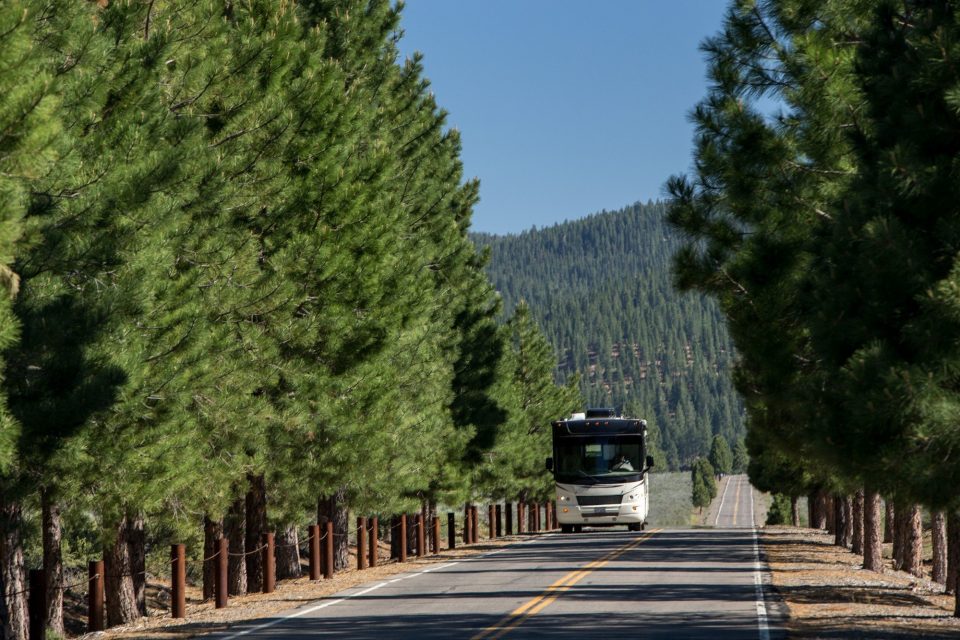 You foresee a future filled with scenic drives and family road trips. In other words, you've decided to buy a recreational vehicle. An RV is a major purchase that requires a bit of prep work to make sure you buy the motor home that's right for you. To help in your decision, we've compiled these RV buying tips:
Track down the type of RV you want
First, determine the type of RV that best suits your needs and budget from the two general categories: motorized and towable. Both offer basic living necessities – plumbing, electricity, hot water – and plenty of amenity options. Also, consider how and where you'll use your RV. Camping often? If so, what campgrounds will you visit? Many have size limitations. Plus, what kinds of roads will you travel and how frequently will you be driving? Our article on types of RVs provides more details on the different choices.
Consider the associated costs
The price of an RV goes way beyond the sale price. Be sure to factor in costs for:
Maintenance
Insurance
Registration
Fuel/oil
Towing
Parking
Campsite connections
Once you know your budget, you'll have a better idea of whether you want to buy a new or used RV.
Nailing down new vs. used
There are pros and cons to both. While a used RV may cost less initially, repair and maintenance may add up over the long run, particularly if the vehicle has a spotty history. A new RV will cost more, but will likely require less initial maintenance. Take your time in deciding between new and used. Also take into consideration the floor plan, storage, features and appliances.
Some things to look for when buying a used RV:
RV trailer – Check beneath the trailer and frame for rust, which could indicate a worn foundation. Also look for cracks and broken welds.
Tires, wheels and axles – Ask about the age of the tires. Tires older than five years may need to be replaced.
Leak stains – Check the ceiling for leak stains, which could indicate water damage.
Fiberglass sidewalls – Look for separation or peeling on the sidewalls.
Aluminum siding – Check for loose or damaged panels on the vehicle's siding.
Windows – Make sure windows are operable.
Seeing where to shop
After selecting the type of RV and getting your finances in order, it's time to start your search.
RV shows – Visit local RV shows to see the variety of models and features. Ask questions of the dealers or manufacturer reps on hand.
RV dealers – Research RV dealers in your area and check out customer reviews.
An essential part of the RV buying process is selecting the right RV insurance policy. Learn how RV insurance from Nationwide can help keep you and your loved ones protected on the road.