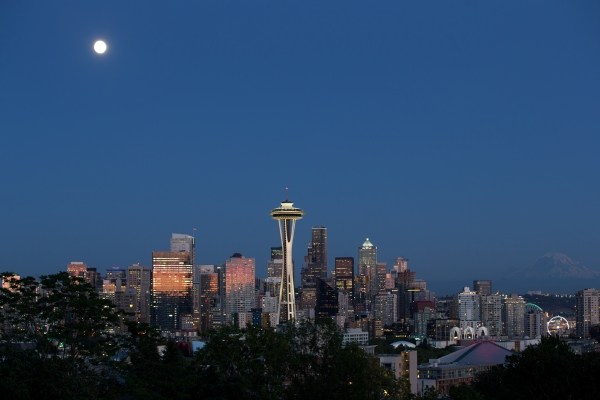 Since the housing bubble burst in 2008, property values have been steadily recovering across the country – but some cities are recovering faster than others. According to Kiplinger.com, a few top performers have seen double-digit property value percentage increases from 2011 to 2012. The cities each have populations of more than 500,000, and could be a good place to start looking if you're in the market for an investment property – but keep in mind that property values can fluctuate quickly, so check real estate appraisal sites like Zillow.com for up-to-date information.
1. Phoenix, Arizona
One year price increase: 28.4%
Median home price: $160,000
Homes in Phoenix are in high demand – recent sellers received 100% of their asking price, and sold their property in an average of 45 days.
2. Provo, Utah
One year price increase: 21.8%
Median home price: $192,050
The third largest city in Utah has seen steady property value increases, due in part to the economic boost of near-by Brigham Young University.
3. Cape Coral-Ft. Myers, Florida
One year price increase: 19.5%
Median home price: $124,300
This vacation destination is dominated by condominium real estate, and has recovered more quickly than many other parts of Florida.
4. Minneapolis, Minnesota
One year price increase: 16.8%
Median home price: $188,000
Although much of the Midwest was hit hard by the housing market downturn, Minneapolis is well on its way to a strong economic recovery.
5. Akron, Ohio
One year price increase: 16.5%
Median home price: $95,000
Another Midwest city has seen promising real estate improvements over the last couple years. Although the average time a home takes to sell a home in Akron is still relatively high, it's decreased significantly from a year ago, and should continue to fall.
An investment property isn't the only reason to look at these locations. If you plan to move soon, consider getting a mortgage loan in an area where real estate values are on the rise – it could make your new home purchase a sound long-term investment.
BKM-2416AO