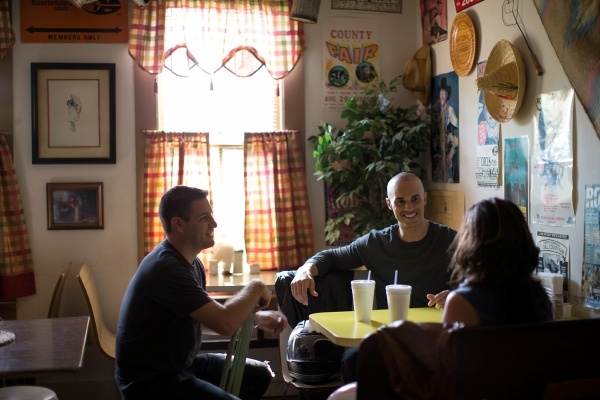 Many of America's largest companies started as small family enterprises. Some achieved success quickly, while others needed a little more time to blossom. Regardless of their paths, both groups thrived because of their sound foundations.
They understood the importance of careful planning, hard work and strong communications. They imbued their organizations with the values that would ensure that their companies could achieve long-term success.
The importance of planning
Similar to all startups, family-owned companies must set specific business goals. To achieve those objectives, they require a well-crafted business plan that outlines the entity's operating structure, revenue projections, target markets, business costs, personnel and business culture. Such plans should also cover competition and other potential obstacles.
Raising capital is crucial. Family businesses often rely more on their own members for funding than outside sources. Still, they may also reach out to venture capitalists and other outside investors for funding, offering a minority share of the business in exchange. They may borrow money from banks in the form of different business loans.
In many cases, the member of the family who spearheads the venture leads the company. That individual should have the experience to run a business. Additional family members assume other management tasks, preferably related to their expertise, such as a background in accounting, finance, marketing, purchasing or customer service.
Establishing clear communication
Before the doors open, all family members need to be assured of their ownership stakes, their work obligations and the clear path toward achieving their respective career objectives. These expectations should be in writing to ensure there are no misunderstandings.
Although the initial stages of building the business may occur at family homes, once the entity is in place more formal meetings should occur at the office. This underscores that family time is different than business time.
Similar to any successful business, the company needs to incorporate basic financial processes and systems. It needs to produce balance sheets and income statements and ensure they're readily available to investors and accountants.
The company also needs to create routines, including meetings to discuss progress and avenues for potential growth. It also needs to establish criteria for how it will make major decisions; this can be tricky because of family relationships, and it requires tact.
Creating a business succession plan
A business succession plan is vital to maintain orderly, skilled leadership from one generation to another. Each member's respective strengths and weaknesses should be apparent, making it easier to project someone into the senior leadership roles. It may also help the business leaders know when they need to reach outside the family for reinforcements, such as when they need to find someone with a particular skill. Learn more about business succession planning.
As the years progress, other family members will come of age and may want to join the company. That can be one of the advantages of a family business; namely, that recruiting a new trusted employee isn't always necessary.
That said, many successful family businesses require their second-generation family members to have outside experience before coming on board. Not only does this prepare the person to assume specific work assignments, but it also allows for a broader business perspective that can assist the company's growth.
Launching a business with family members can be a rewarding experience both, professionally and personally. Yes, there can be obstacles, but by setting the right tone and instituting solid practices, a family can build a long and profitable legacy.
Along with clear, strong values, your new business will also need insurance.  Learn how to protect your investment for generations with small business insurance.