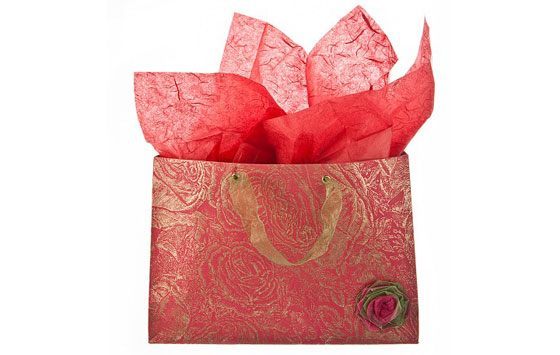 The traditional kickoff to the holiday shopping season may begin the day after Thanksgiving, but you can start saving money now. Snag great deals today with these early holiday shopping tips.
Have a plan and stick to it
Sale signs are a temptation, but be wary of giving in too them to quickly. Make a list of the gifts you plan to buy and set a budget to help you avoid overspending.
Know that you may pay double or even triple for the hot toy or gadget on an internet auction site when demand is highest just before the holidays. The National Retail Federation estimates that 40% of consumers start their holiday shopping before October 31; as a result, retailers advertise their holiday deals weeks in advance.
Price match
Research to find stores that match prices. Some retailers typically match a competitor's price on an identical item.
Shop online
Online shopping is a growing alternative that can save you time and money. Pricegrabber.com, pricewatch.com and similar sites can help you get the best deal by comparing prices at different stores. And be sure to sign up for email alerts, so know when stores offer free shipping or other deals.
Pay on layaway
Layaways give shoppers the flexibility to pay over time, rather than all at once. With stores like Toys R' Us and Sears offering layaway programs, you can buy the hot items when they're available and pick them up in the store when you've made all your payments.
Want to save money and spend more time with your family during the holidays? Start working on your gift list now.
To get more control of your finances, see online savings resources.