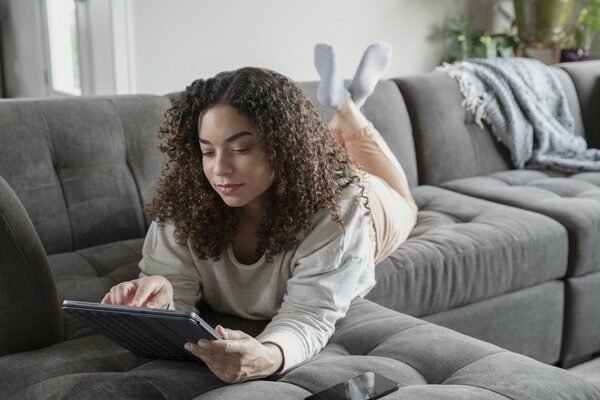 Many college freshmen encounter a culture shock when they first move into a dorm. After having your own bedroom, you must now adjust to living in a closet-size space with someone else. Here are 5 tips from USA Today to make the most of a tight squeeze.
1. Downsize
All your furniture from home won't fit, so bring essentials only – bed sheets, a desk lamp, computer, pillows, etc. Avoid duplicating larger furniture (refrigerator, TV, microwave, etc.), by agreeing which roommate will bring what.
2. Purchase multi-purpose furniture
Some dorm rooms have to function as both sleeping quarters and a living room. Futons and ottomans are not only multi-functional and stylish, but are space savers as well. An ottoman can provide extra seating and additional storage options for books, gadgets and DVDs. A futon, on the other hand, can double as a bed and a place to study.
3. Remove clutter
A floor covered in dirty laundry and a desk filled with piles of paper can make a small room feel tiny. De-cluttering can be daunting, so do it a little at a time by devoting 10-15 minutes a day to the task. Also, don't hoard; get rid of things you don't need.
4. Hang mirrors
Adding mirrors to make a room appear bigger is one of the oldest tricks in the book. If your space still feels cramped, consider buying a floor-length mirror. From creating depth to bringing in more light, mirrors have many benefits and don't cost a fortune.
5. Get organized
The back of a door is often overlooked as a storage space. Over-the-door organizers are inexpensive and easy to install. Aside from organizing shoes, they can be used to store bath products, accessories, snacks and jewelry.