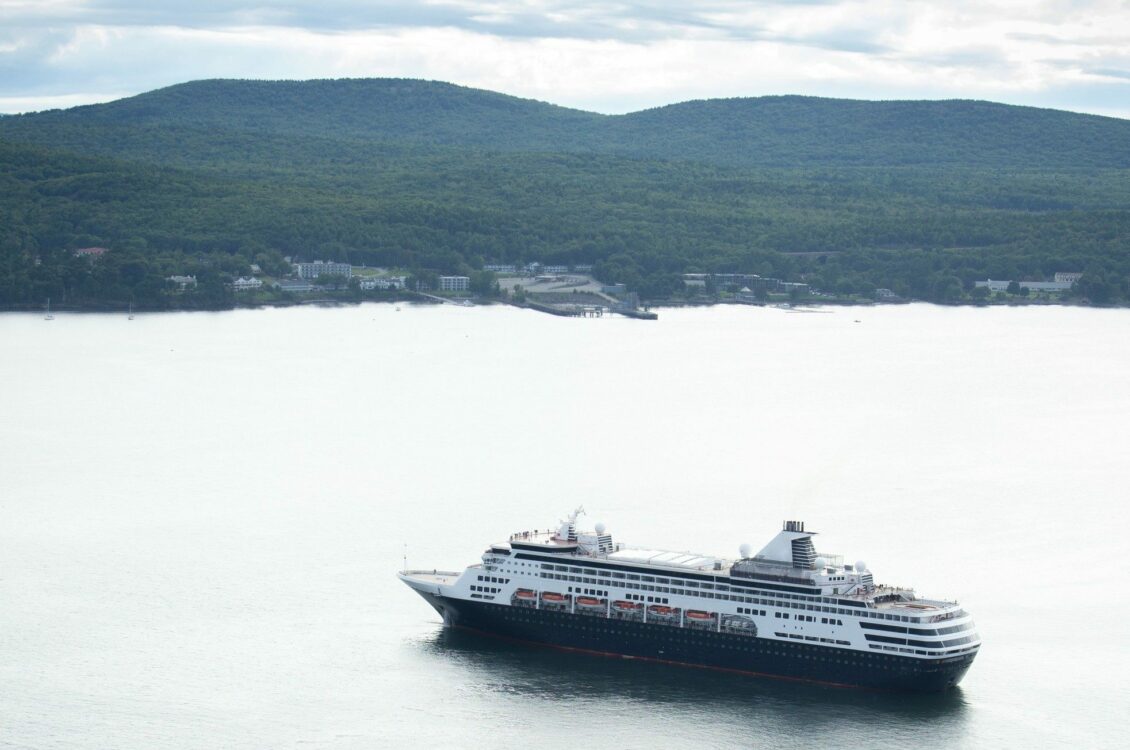 You're ready to hit the high seas for your cruise, but is your suitcase? Packing for a cruise, unlike a land-based getaway, means a different set of rules. If you're wondering what to bring on a cruise, here are the essentials you need to enjoy your vacation:
Appropriate Attire and Accessories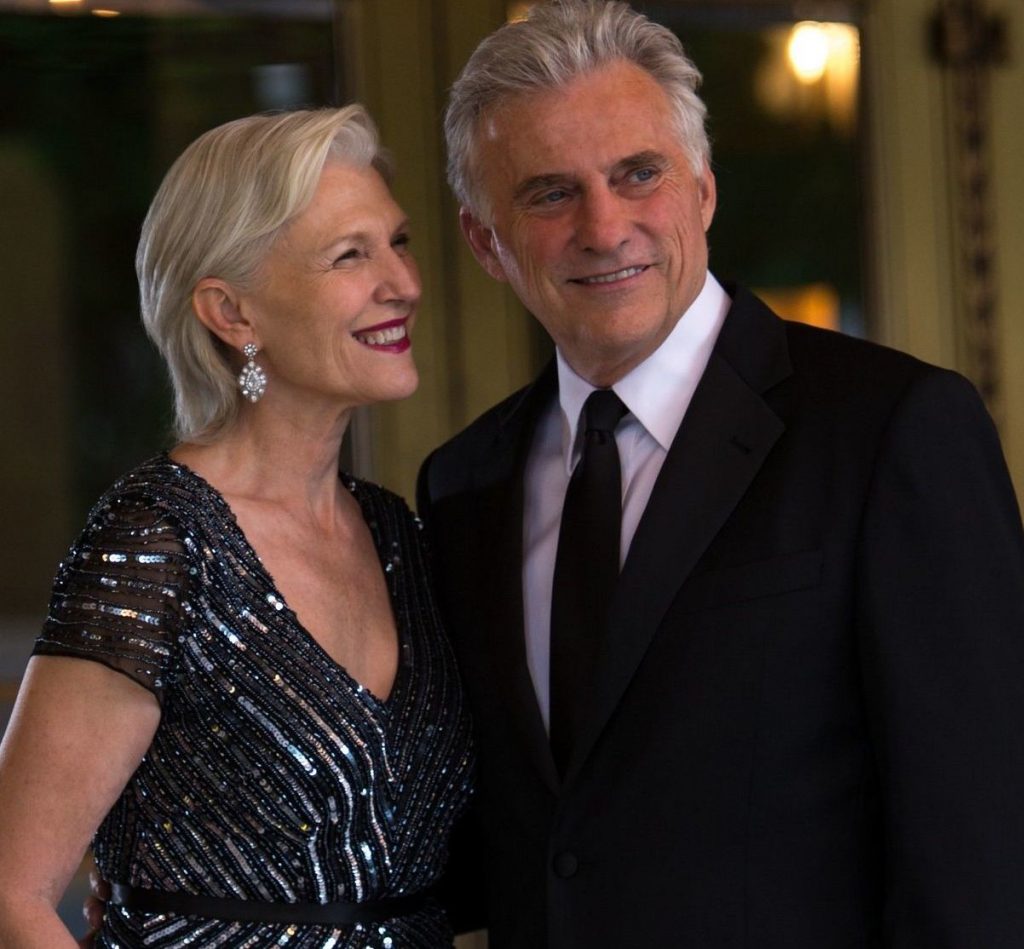 1. Sneakers
Just because you may be spending most of your time island hopping and basking in the sun, doesn't mean flip flops are the only footwear you'll need. Excursions may require a lot of walking and cruise ships often include activities, such as rock climbing and zip lining, so pack at least one pair of athletic shoes.
2. Watch
Since you may not have cell phone service at your destination, bring a watch to make sure you're on time.
3. Lanyard necklace
Your cruise ship ID card serves as your room key and is usually required by security when boarding and disembarking at different ports. Bring your own lanyard; it's cheaper than buying one onboard.
4. Formal wear
Most cruises have at least two formal dinners, so pack an evening dress and tuxedo or dark suit.
Essential Electronics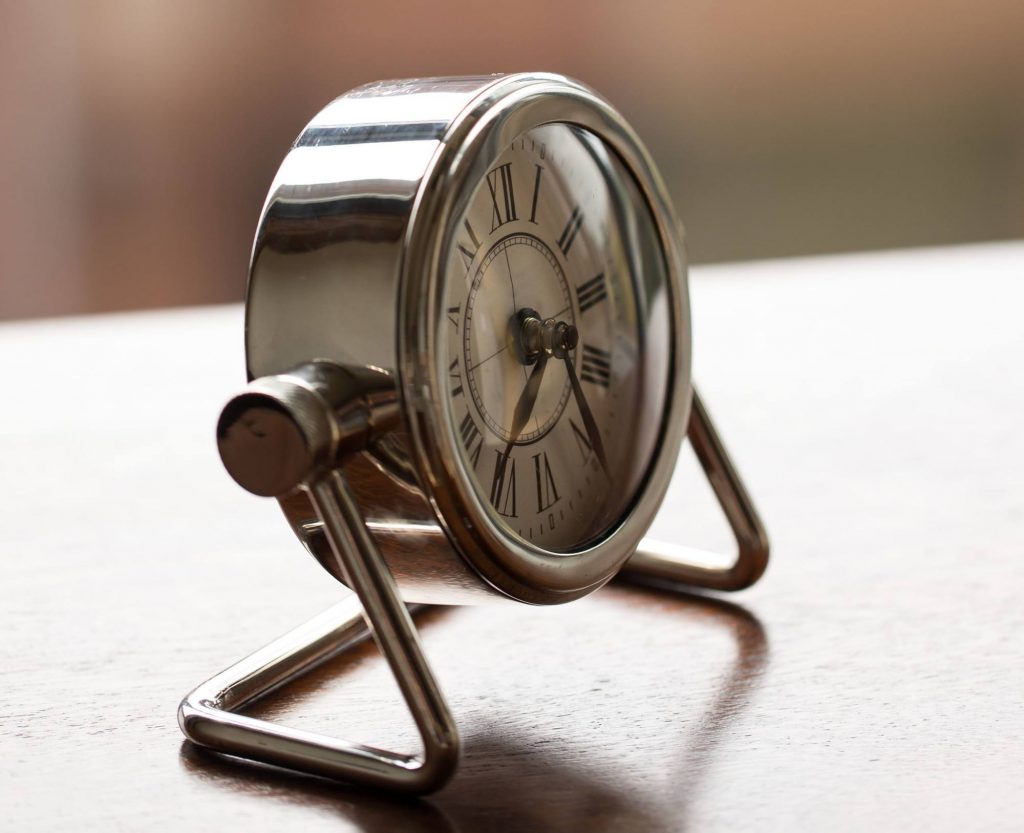 5. Alarm clock
Many cruise cabins don't offer them. And you don't want to incur roaming charges on your cell phone to keep track of time.
6. Power strips
Cruise cabins seldom have enough electrical outlets for all of your devices. Pack a small surge protector to charge all of your devices simultaneously.
7. Digital movies and books
If you're bringing your tablet or E-reader, download movies, TV shows, music or books before leaving home. Downloading at sea can result in steep data costs.
8. Thumb drive
Rather than printing copies of important documents like your passport and license, store them on a thumb drive instead.
9. Walkie-talkies
Since cell phone service is expensive at sea, walkie talkies are a good alternative for those traveling in a group.
10. SD card and flash drive
Don't risk losing your photos or having to delete some due to a full SD card. Bring an extra memory card along with a flash drive, so you can back up your pictures each day.
11. Backup batteries and charger
To avoid your camera or tablet fading mid-cruise, take extra batteries and a charger.
Pivotal Paperwork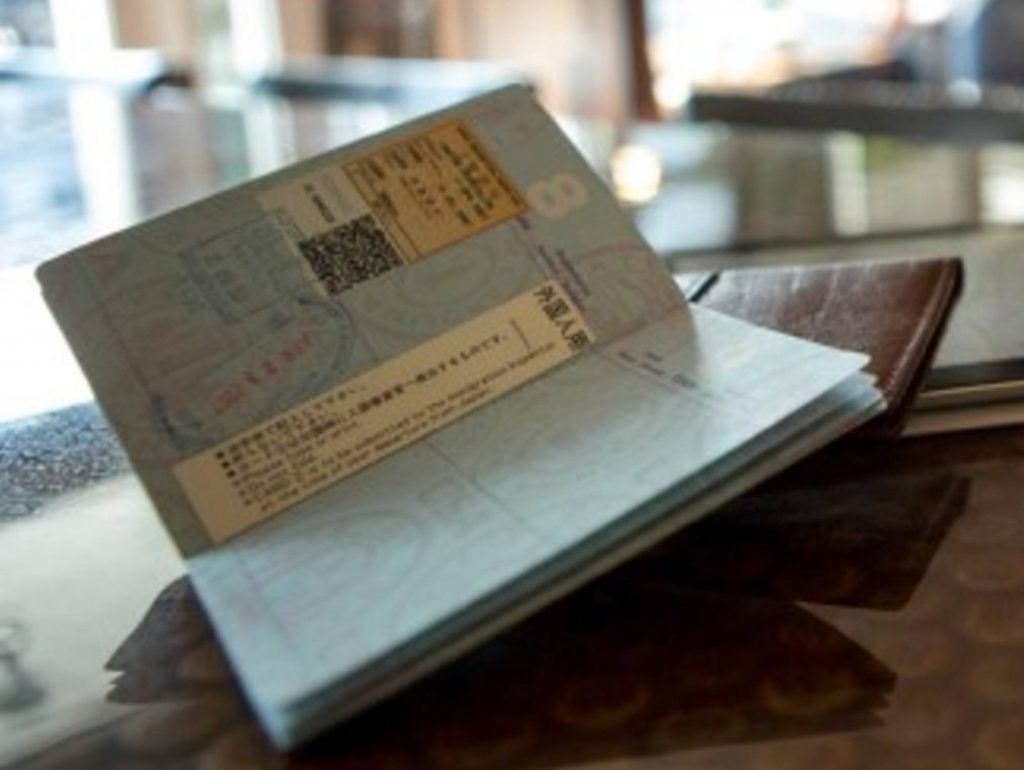 12. Identification
Check with your cruise line to find out what paperwork and documents you'll need for your trip. If you're traveling to an island in the Caribbean, for instance, it may be a territory of another country and require you to have a passport to enter.
13. Cruise travel insurance policy
Purchasing a policy prior to your trip will help protect you from issues that are unique to cruising, like port changes and mechanical breakdowns. If you haven't purchased cruise insurance yet, check out Nationwide's cruise coverage options.
First Aid Fundamentals

14. Medications
Bring your own first aid items, such as adhesive bandages and medications. Prices onboard are much higher than your neighborhood pharmacy.
15. Sea-sick wristband
If you're prone to motion sickness, a wristband to prevent illness while sailing may help. Talk to your doctor for suggestions.
16. Antibacterial wipes
Antibacterial wipes or a gel can help protect against germs and bacteria.
17. Mosquito repellent
A bug spray or mosquito repellent bracelet will come in handy, especially if you're in the Caribbean.
18. Ear plugs
If your room is near a nightclub, engine room, congested walkway or a noisy neighbor, ear plugs may help you drown out the racket.
19. Sunscreen and aloe vera
While you're soaking up sun, it's crucial to remember sunscreen to protect your skin. Don't forget aloe vera to soothe any potential burns or irritations you might get afterwards.
Miscellaneous Must-Haves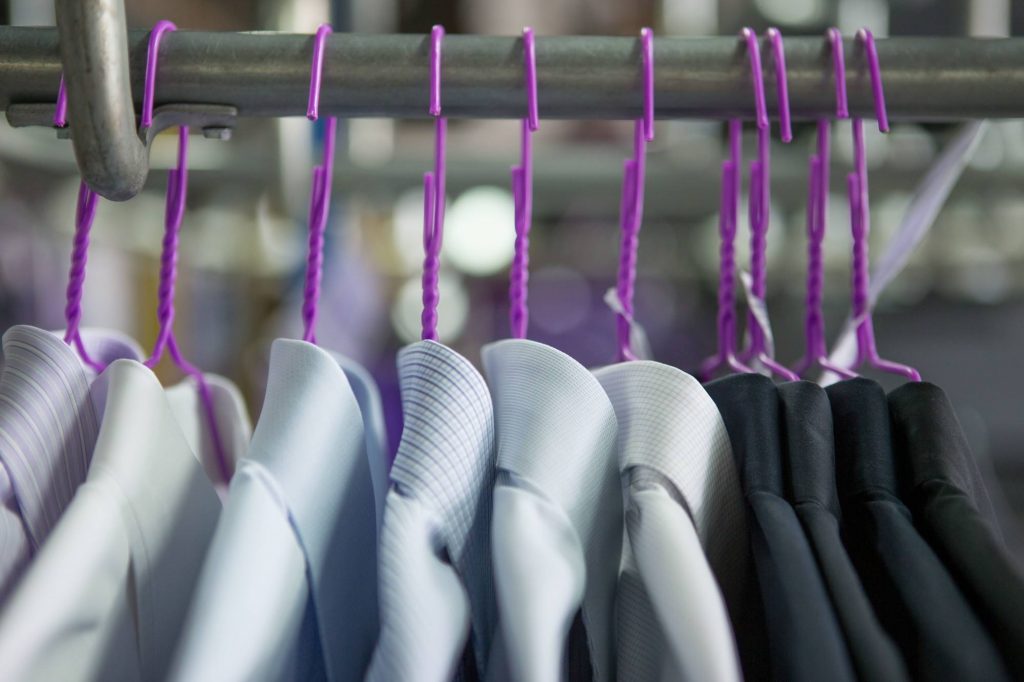 20. Extra hangers
Your cabin will have a few hangers, but you may need more, especially if you've packed for a longer cruise. Wire hangers are thinner and take up less space in your suitcase.
21. Dry bag
Waterproof dry bags can help keep your electronics and similar items protected.
22. Detergent
Most ships offer laundry services, but it's rarely free. Save on laundry costs by bringing your own travel-size detergent to clean swimsuits and under garments.
Pack what you'll need for your first day at sea in your carry-on bag. Your checked luggage may not be delivered to your room until that night, so you'll want to have access to the essentials.
Once you have everything ready to go, learn how to maximize suitcase space and protect your possessions with these packing hacks.
For even more cruise tips, check out this slideshow to make your journey relaxing from start to finish: