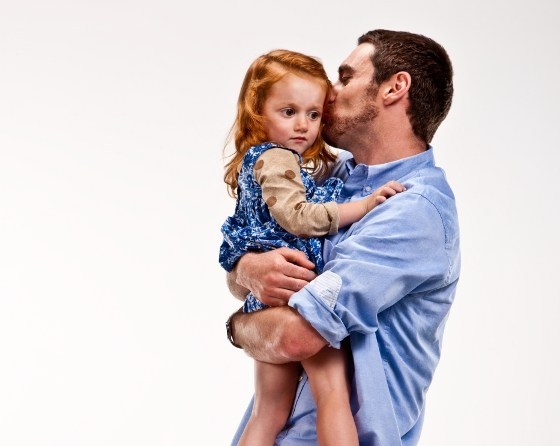 President Ronald Reagan wrote a letter of advice to his son, Mike, on keeping a happy marriage a few days before his wedding. The letter closed by saying, "There is no greater happiness for a man than approaching a door at the end of a day knowing someone on the other side of that door is waiting for the sound of his footsteps."
Many of the values we take into adulthood were given to us by our parents. Dads tend to develop a knack for rattling off advice, based on experiences they've lived through and learned from. And since Father's Day is just around the corner, we'd like to provide a place for you to share a piece of fatherly advice that's stuck with you through the years.
Share the wisdom that you received from your father in the comment section below, and remember to wish your dad, and every dad in your life, a happy and healthy Father's Day.