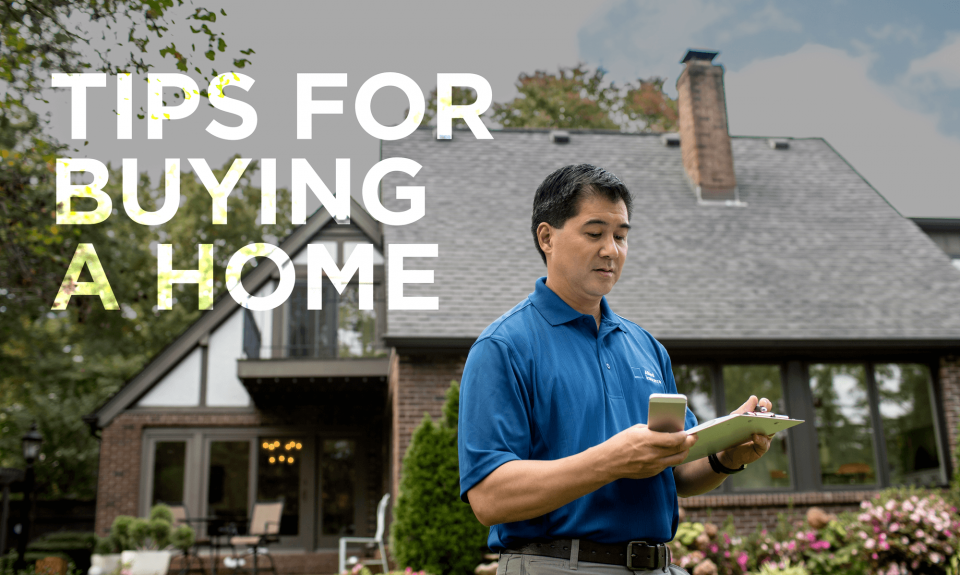 Buying a home is a complex financial proposition, and it's easy to make expensive errors. Here's how to avoid some of the worst pitfalls:
1. Don't Get "Pre-Qualified." Get Pre-Approved.
Odds are you'll need a mortgage. Some buyers wrongly assume that getting "pre-qualified" is the first step to making an offer on a home. A pre-qualification is simply a bank's estimate of the mortgage you may be able to handle. Based entirely on information you supply, it carries zero weight with sellers. Pre-approval, however, is tougher to obtain. A lender reviews your income and bank statements, credit report and other financials. Based on that information, the lender will approve a maximum mortgage amount. With pre-approval, you'll be able to make an immediate offer on a home you like.
2. Don't Cheap Out on the Inspection.
Paying for a proper home inspection may be smartest couple of hundred dollars you spend. Houses don't come with warranties; they can have hidden electrical, structural, plumbing or other ills. Get the best, most thorough inspector you can find – ideally someone who does repair and construction. To be sure you're getting a good inspector, ask for a list of references and run a Google search to find reviews on independent websites. Remember: the inspection process happens after the sellers have accepted your bid and (for the moment) lock competitors out. Rather than risk the sale falling through, the sellers may agree to pay for some of issues your inspector finds.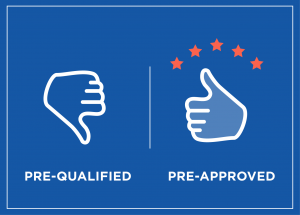 3. Don't Ignore or Dismiss Alternative Mortgage Options.
You may be tempted to go with the standard 30-year-fixed mortgage, but there are other options. A 15-year loan, for example, lets you pay off your mortgage in half the time at a lower interest rate, in exchange for a higher monthly payment.
Consider: For a $300,000 sale price with 20% down – at 3.91% for a 30-year loan and 3% for a 15-year loan – you'd pay $600 more per month for the 15-year option ($1,764 vs. $1,133 in principal plus interest). But you'd save almost $100,000 in interest. Learn more about mortgage options and the competitive mortgage rates that Nationwide offers.
Other options worth looking into:
"Points" (extra money you pay up front for a lower interest rate)
ARMs or adjustable-rate mortgages (your monthly mortgage payment begins lower for a fixed period, but will adjust to the market rate after the fixed period ends)
VA loans (for veterans or current members of the armed forces)
FHA or Federal Housing Administration loans (for first-time-buyers with modest incomes)
Evaluating mortgage options is a lot of work, but finding the solution that's right for you can save you money over the long term.
4. Don't Ignore Tax Implications.
Buying a home can have an impact on your taxes, but don't wait until April 15th to find out how. Consult your financial advisors before making any decisions. For instance, the accrued value of your old house is considered capital gains – and may be taxable. Rather than taking a hard hit just before taxes are due, you may be able to make quarterly payments.
5. Don't Let Small and Hidden Costs Pile up.
All those fees associated with buying a house add up. Some are negotiable; some can even be waived. So ask about each fee or charge. Bankrate.com says you'll have the best luck negotiating the lender's own fees (application and origination fees), moderate luck with third-party fees (credit report and inspection fees), and no luck on government fees (recording fees and city/county stamps). Start your negotiation before choosing a lender, while you still have leverage. And be sure to check the "Loan Estimate," delivered by the lender shortly after your mortgage application, for discrepancies with the final closing costs.
6. Don't Overlook Customizing Your Homeowners' Insurance.
You'll need homeowners insurance, but be mindful that coverages can vary. Talk to your insurance professional to be sure your policy meets your individual needs and you're taking advantage of any available discounts that can help reduce your insurance costs. For example, Nationwide® offers discounts of up to 15% for such devices as smoke detectors and fire and burglar alarms. Other discounts may be available to you based on your age, marital status and the age of your home.
Once you've found your dream home, you'll want to keep it safe. Learn more about homeowners insurance from Nationwide.
BKM-3249AO