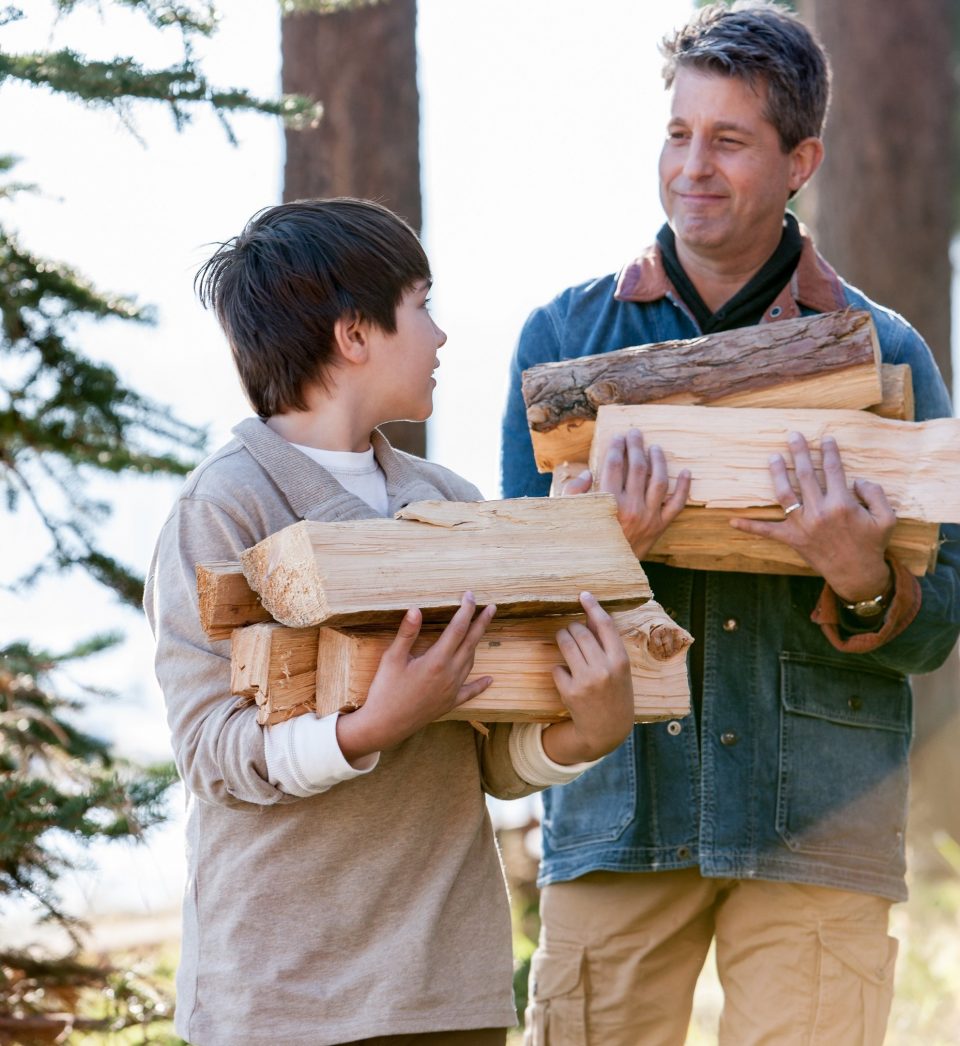 When teardrop trailers first appeared in the late 1930s, they captured the fancy of a nation that was discovering paved roads, the thrill of the road trip and the joy of camping. Today, these tiny tag-alongs have made a big comeback, and there's no indication that their popularity will fade anytime soon.
"It used to be that our biggest issue was awareness," says Chris Baum, chief operating officer of Little Guy Teardrop Camper/Trailer in Massillon, Ohio. "But now we've been on shows like `The Price is Right' and `Home Free.' There's a lot of interest."
The mini-campers get their name from their distinctive sideways-teardrop shape. They're small enough to be easily towed by a car or even a motorcycle, and light enough to move by hand.
"They're lightweight and easy enough to move around, but they also get you off the ground so you feel safe," Baum says.
Retro style, modern appeal
Sometime in the early 2000s, interest in the teardrop returned and today a growing number of enthusiasts are enjoying the "teardrop lifestyle." The initial craze was born when magazines began publishing do-it-yourself plans for building the tiny trailers. Americans found them irresistible and, by the end of the 1940s, nearly three dozen U.S. manufacturers were making teardrops. The trailers could be purchased as complete, finished products or as kits; the ambitious do-it-yourselfer could even buy plans and build one from scratch.
Production of the lightweight trailers peaked in the 1950s but then, as larger trailers, campers and eventually RVs entered the market, the teardrop was all but forgotten.
Today, teardrop buyers span all age groups.
"Our demographic is all over the place," Baum says. "We're not relying on a certain group; our ideal client is anyone who wants to enjoy camping, doesn't want to do the RV thing, and wants to keep their current vehicle."
More than two dozen companies in America build custom teardrops, which allows buyers to choose the amenities and accessories that are important to them. Most teardrops are about four feet high, four feet wide and eight feet long, although some are as long as 10 feet and others may be smaller.
The rebirth of the teardrop trailer has been buoyed by a global online community, with blogs, websites and forums devoted to different aspects of the teardrop lifestyle.
There are even "gatherings" of campers who get together for weekend (or longer) events; each year, Little Guy hosts TearStock, a "rolling home tour" that brings together teardrop owners for food, music, wine tasting – and, of course, admiring each other's trailer. Baum says this year's gathering drew about 150 attendees.
State and regional chapters of teardrop clubs also meet on a semi-regular basis.
"There are more than 50 teardrop organizations around the country," Baum says. "There's so much customization today that people just want to see what others are doing. And there's the feeling of being part of something that's so much cooler than what most people have."
Thinking big, living small
Trailers can hold up to a king-size mattress, and Baum says people are surprised to learn how much room is inside.
The typical teardrop has just enough room for a mattress that sleeps two, and outside there's usually a small chuck-wagon style kitchen that has a propane stove, stainless steel sink, water tank and icebox – enough to prepare meals, but don't plan a dinner party. Do plan to park near a bathroom when you stop for the night, however, because there's no room for such a luxury in a teardrop.
Those who want to try the teardrop lifestyle should probably rent one for a few days, and those who are ready to buy have a number of options. Forums and sites like Craigslist are a good source for used trailers, or you can buy a kit for as little as $2,500 and build it yourself. Starting prices for a new teardrop are around $5,000, although they can run more than double that for replicas of the 1940s and 1950s trailers.
"You can go online and watch videos, but the best thing to do is just to go see one for yourself," Baum advises. "It's important to crawl inside one if you want to understand what it's all about."