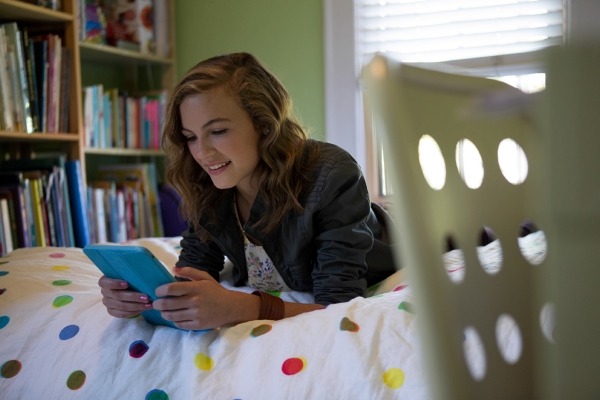 College students may think they're indestructible, but like many other groups they are susceptible to injury and illness. That can make student health insurance valuable.
College students are part of a demographic that is generally very healthy, although college living often creates its own specific health-care needs. Health insurance for students can help provide coverage for these needs.
Student health coverage options
When it comes to college student health insurance, families have three options:
Buying a student health plan through the college (if it is offered)
Keeping the student on the parents' plan
Enrolling in the Affordable Care Act's health insurance marketplace.
Which of these options is best for your family?
Advantages of a separate student health plan
Cost is a big consideration. A student plan is often less expensive than other types of health insurance, and it provides the care most likely to be needed by young adults. If student health insurance is billed along with tuition and fees, then it can be paid for through the student's financial aid package.
Another consideration is access to providers. Because health insurance is generally local, the parents' plan may not cover services in the college town. That could mean high out-of-network rates, especially for an emergency room visit. A student health plan will include local providers, alleviating that problem.
For students attending a college that does not offer a student health plan, parents may want to research services that are included in different plans offered by their employers. This is especially important if the student has conditions that require working with a local health care professional. In some cases, it may make sense for the student to purchase a plan on the insurance marketplace. The student's physician may be able to recommend local providers, making the selection process easier.
Study abroad
Some college health insurance plans include coverage for study-abroad programs. Others offer coverage specifically for students who will be taking advantage of these opportunities.. Health coverage is a concern, but there are policies that address it.
Staying on a parent's plan
The choice of health insurance plan for a college student isn't a "one and done" decision. Under the Affordable Care Act, people under the age of 26 can stay on their parents' health insurance plans in most circumstances. They are also allowed to leave their parents' plans and return, so using student health insurance will not affect that benefit. So, if it takes new college graduates a while to find a job, they can still have access to coverage through the family plan.
If staying on a parent's plan isn't an option, getting an individual student health policy might be the right choice for you. Click here to find out more about college student health insurance.