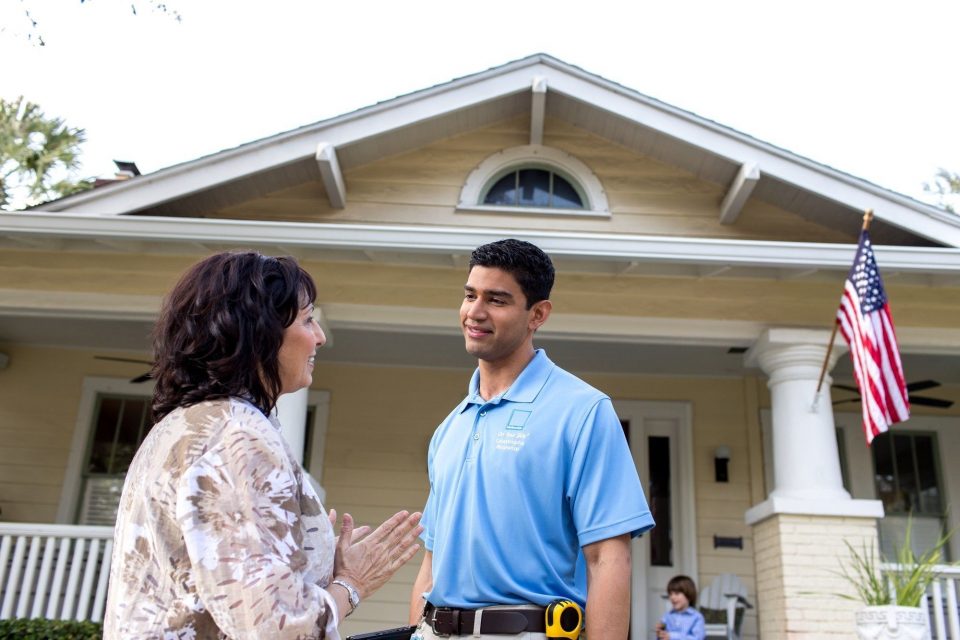 From finding a real estate agent and comparing prices to buying furniture and decorating, there's a lot of ground to cover. Based on reviews from The New York Times and House Beautiful, these free apps can help you navigate the road to homeownership.
Find an agent: READ
You want a real estate agent who knows the market and understands what you're looking for. The Real Estate Agent Directory (READ) Facebook App lists more than 300,000 agents in 15,000 U.S. cities. You can connect with an agent – via smartphone or computer – by typing in your location and selecting the level of expertise and the credentials you want.
Agent reviews and estimated home prices: Zillow
Next, dig a bit deeper into the agents you find with Zillow. Get customer reviews on specific agents in your desired location and discover their recent sales.
Just as you compare agents, you'll also want to compare properties. Zillow displays other homes in the area you're interested in and their selling prices. The app provides "Zestimates" – projected current market values for most homes in the U.S. You can also use your smartphone's GPS to view Zestimates for houses that are near your current location.
Find the right listing: Redfin
Redfin displays homes for sale on the Multiple Listing Service – or MLS – and updates every few minutes. The app also notes changes in house prices and displays nearby open houses. The newest app feature, "Hot Homes," lets potential buyers know which homes have the greatest chance of being sold within 2 weeks of being listed.
Snap a pic for real time info: Homesnap
Have you ever seen a house for sale and wanted to learn more about it, but didn't want to call the selling agent? With Homesnap, simply take a photo of the home and you'll get instant information about the property.
Preview your color scheme: ColorSchemer
Once the buying process is over, you'll still have plenty of work to do. Painting the walls is a good place to start. ColorSchemer lets you sift through a rainbow of colors to see what suits your taste. Not only can you get ideas and inspiration, but you can also share your ideas and inspiration with the ColorSchemer community.
Visualize the interior: SnapShop
It can be hard to visualize a piece of furniture in an empty room. SnapShop makes it easier by letting you virtually place pieces of furniture in your home before purchasing them.
Do you have a favorite house-hunting app?
Nationwide Bank, the Nationwide framemark and On Your Side are service marks of Nationwide Mutual Insurance Company. ©2014 Nationwide Mutual Insurance Company. All rights reserved. 
Nationwide Bank, Member FDIC, is a federally chartered savings bank. Loans and lines of credit are not insured by the FDIC.  Nationwide Bank is an Equal Housing Lender.
BKM-2856AO