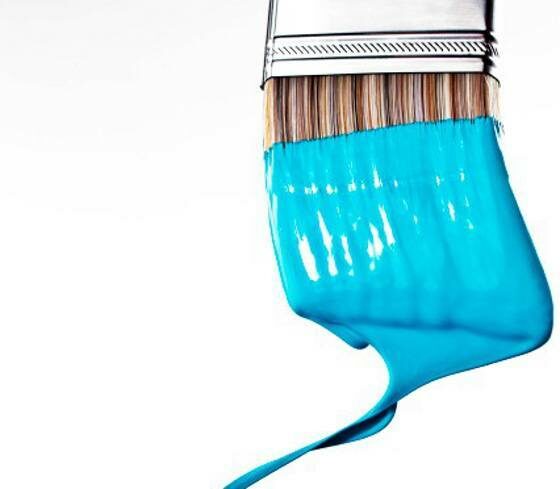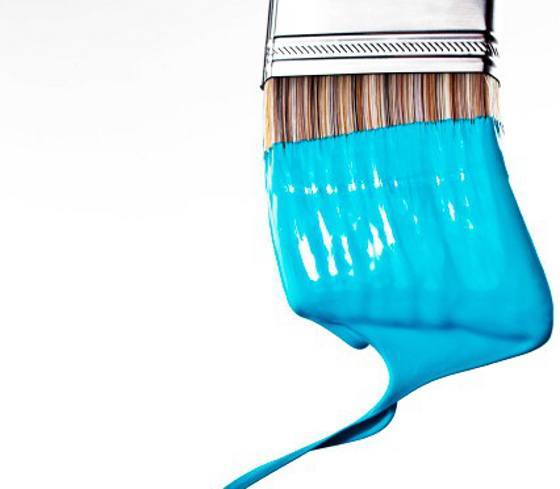 Want a brand-new kitchen or completely renovated bathroom, but don't feel like emptying your wallet? Sometimes, a quick touch-up or easy fix can transform a room – without costing you hundreds of dollars. Check out five easy and quick cosmetic home updates to make everyone wonder if you hired a 15-person crew.
1. Add curb appeal.
Make a few minor updates to spruce up the entrance of your home. Paint the front door, add potted flowers or buy new house numbers. You can also paint trim or wash any front-facing windows.
2. DIY a backsplash.
If you're on a budget, stay away from pricey tile for a backsplash and instead opt for a different material to add interest to your kitchen. Check out some DIY backsplash ideas such as chalkboards, pallets, wallpaper or mirrors. You can use inexpensive materials to create a one-of-a-kind kitchen.
3. Update your cabinets.
Instead of splurging on new cupboards, update your current ones with new hardware. Buy new knobs for an easy fix. Or, to spend even less, consider spray painting existing knobs to achieve a different look with the same fixtures. Try painting them gold, silver, black or even a bright color to pop against neutral cabinets.
4. Lighten up.
You can completely change the look of a room by updating the lighting. Buy a floor lamp to create a cozy feel rather than using harsh overhead lighting. Dimmers will also help to set the ambiance in rooms. Or, add wall sconces for a relatively inexpensive addition to a room. They will change the look and add dimension.
5. Spice up a small space.
Use smaller rooms as an opportunity to get creative. Paint a small space (like a half bath) a bright color or use a bold wallpaper pattern. You can also buy a statement piece – like an ornate mirror, large print or sculpture – and make it the focal point of the room.
What budget-friendly home updates have you made to keep your house looking new?