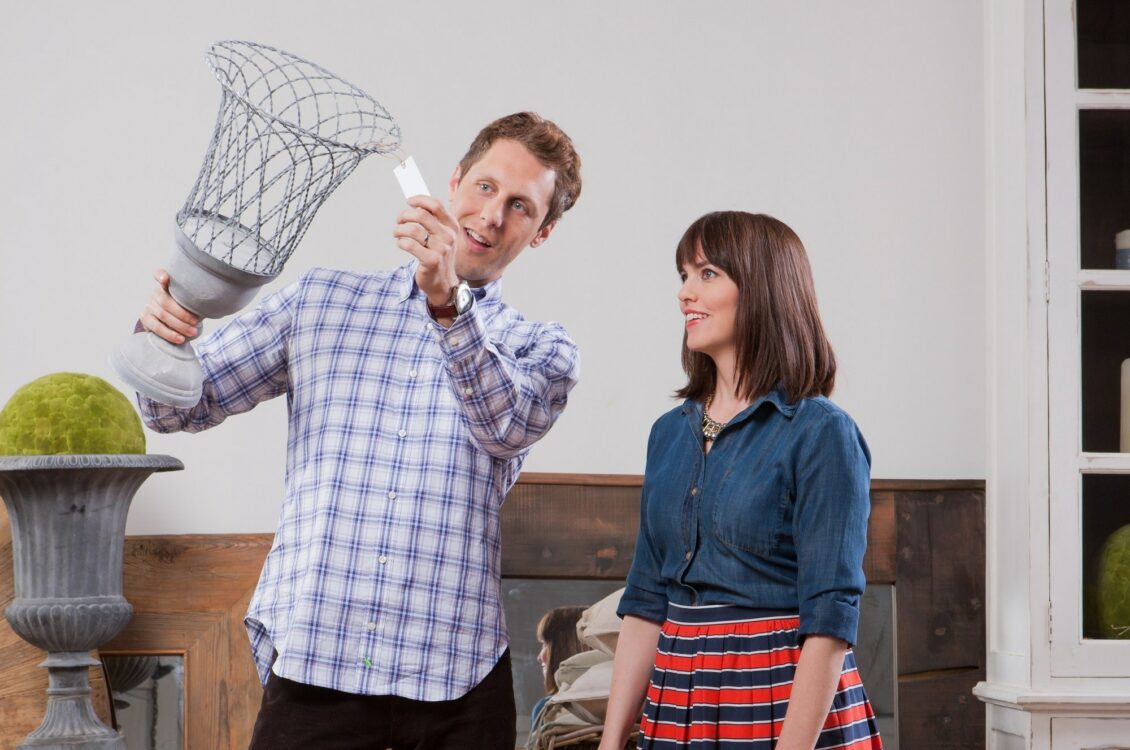 After moving into a new home, it's going to hit you: The rooms won't decorate themselves. While the idea of spending more money makes your stomach churn, it is possible to furnish on a budget.
Here are some less expensive ideas from Better Home and Gardens to get your ideal interior.
Garage sales galore
One person's past could be your future. Don't assume garage sales and yard sales are yesterday's news. Sites like Yard Sale Search and Garage Sales are designed to help you find sales in your area. Enter a location and a date to see who might be de-cluttering nearby. You'll even get the seller's contact information instantly.
Recycled furniture
What's better than finding a great piece of furniture or an accessory for free? Non-profit organizations like Freecycle let you give and get without spending a dime. Keeping perfectly usable goods out of our landfills helps both the environment and you – especially when you're in need and on a budget. And if you don't see that couch you're desperately seeking, you can make a special request online. With more than 7 million Freecycle members around the world, there's a good chance that one has what you're looking for.
Flea market finds
Make the rounds of flea markets, thrift stores and consignment stores. While they're often hit or miss, a great hit can make up for a lot of misses. Don't be discouraged if you don't find a treasure on your first visit; these shops are constantly taking in inventory. If you're persistent and committed enough, you're bound to find something you need or want.
Upcycling home projects
Don't fear the letters D. I. Y. – embrace the idea of Do It Yourself. You don't have to be a master in arts and crafts; you just need patience and an open mind. Sifting through sites like Pinterest is a great way to get inspired. Maybe the chairs you saw at the flea market aren't the pattern you've envisioned or that garage sale shoe rack isn't long enough for your massive sneaker collection. Before you spend big bucks, consider fixing and building these pieces yourself. Several DIY project sites can come in handy and help you save money.
Floor sample sales
If you'd rather buy new furniture, ask stores about their floor samples. Furniture stores change displays throughout the year; once it's time for a new set up, the showcased furniture often sells at a deep discount. The piece may have minimal wear and tear, but it could be a great deal. And be sure to check it for other flaws; you may be able to negotiate the cost down even more.
Determined to decorate on a budget? These tips could help you seamlessly style your home – or at least get a good couch.
And once your decor is set, you'll want to make sure you have a policy to protect it. Learn about Nationwide's homeowners insurance options to find one that's right for you.