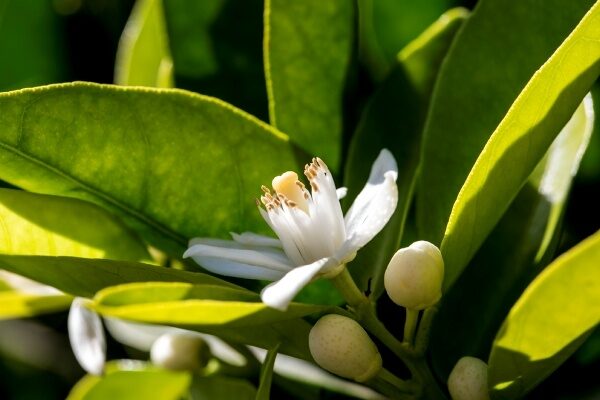 Do you want to color your world, or at least your garden? If so, annuals are the way to go. It's not too late to get transplants into the ground, although the sooner you plant them the better they'll blossom.
What are annual flowers?
They are seasonal flowers and only last one season, but annual flowers will bloom all summer long and add the most color to your landscape.
According to the National Gardening Association, annuals are usually the least expensive flowers around. Search for bargains at farmers markets or your local garden center. At this point in the year, opt for seedlings. Next year, start early and plant from seeds for even greater savings.
1. Choose the right location
Determine what hardiness zone you live in to select the right plants for your local climate. Also check out requirements for sun, soil and watering to make sure you're selecting plants that will thrive.
2. Choose your flowers and colors
As with any plants, choose annuals based on the conditions in your yard. Most annuals like a lot of sun, although there are some beautiful shade-loving flowers such as impatiens and begonias.
The flowers and colors you choose are a matter of preference. Consider contrasting colors, such as yellow and purple, for a striking landscape.
3. Plant your annuals
Seedlings will come with planting instructions. If you can, plant your annuals on a cloudy day or in the early evening to give them a gentle start. Follow the guidelines for how close together to plant flowers, as well as how often to water and fertilize them. Don't be shy about mass plantings—the more flowers you plant, the more impressive the display and the less chance there is for weeds to invade.
4. Care for your flowers
To help annuals bloom their best, "deadhead" them regularly by snipping or pinching off dead blossoms. Some annuals, such as daisies and snapdragons, make wonderful cutting flowers, so you can bring your outdoor artistry indoors to enjoy.
Caring for your yard can increase your home's property value, too. Make sure you have the right coverage for your home and landscape, get a home insurance quote today.