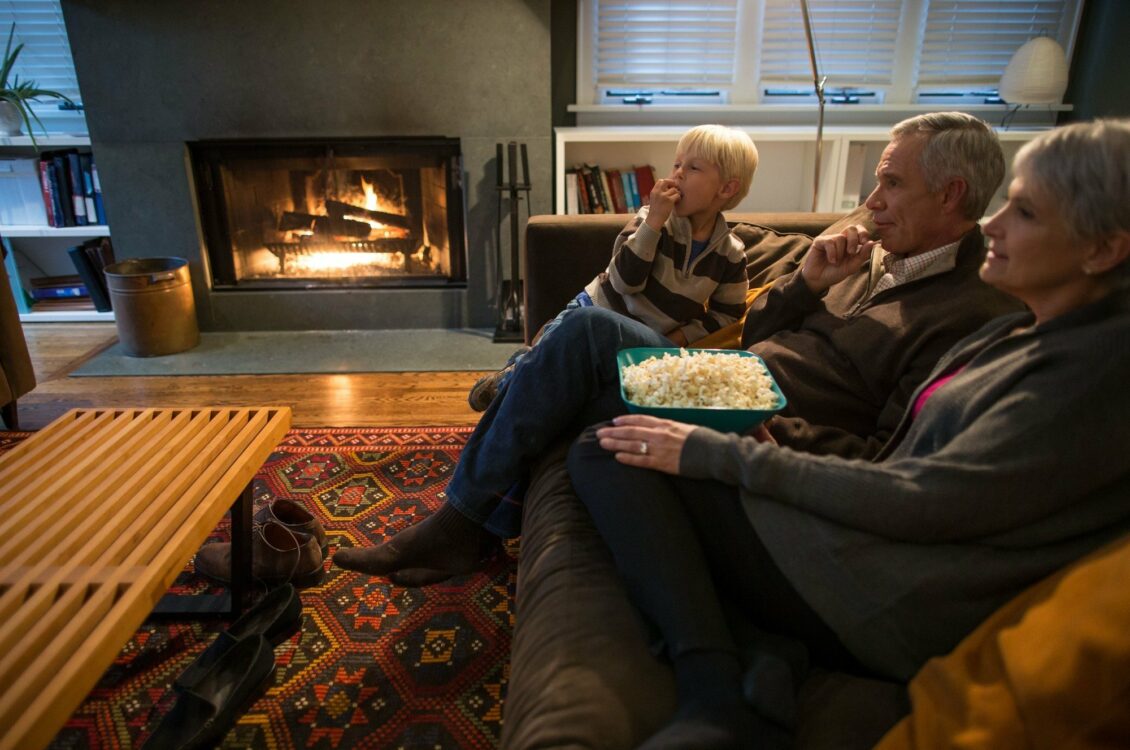 December, January and February are the leading months for home heating fires. Overall, heating equipment is the second leading cause of U.S. home fires and home fire deaths. There are between 350,000 and 400,000 house fires in the United States every year that result in almost $8 billion in annual damages, according to the National Fire Protection Association.
A heating fire can be catastrophic to a homeowner. Space heaters, fireplaces and water heaters are the biggest culprits but any type of heating element, including stoves and heating units, can cause fires.
Here are eight tips to keep you and your family safe from home heating fires this winter: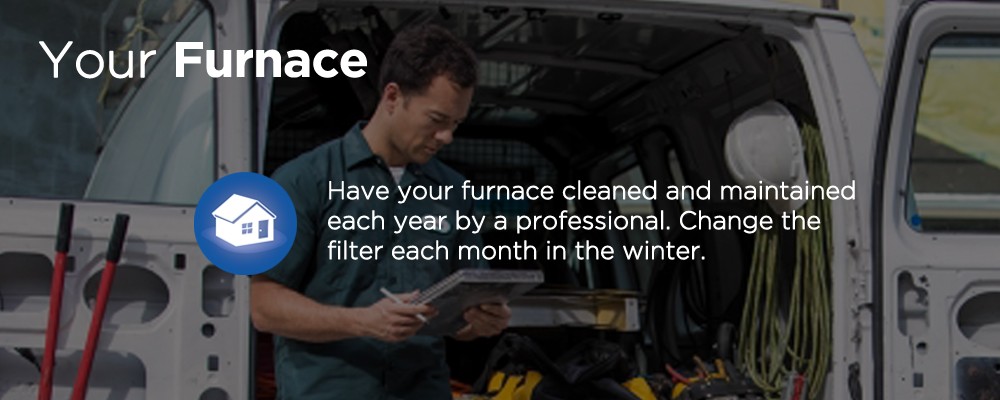 Inspect your furnace
Contact an HVAC professional to inspect your furnace and clean all the ducts. Remember to change your furnace filter each month during the winter and to remove all flammable material from the area around your furnace.
Clean your chimney
If you use your chimney a half-dozen times or more each year, it is a good idea to have it cleaned of soot and creosote every year. If you don't want to hire a chimney sweep, consider a Creosote Sweeping Log, which can be bought at any home improvement store.
Check your chimney for structural damage
Make sure your chimney doesn't have any cracks. If your chimney does have air leaks, it can change the flame in the fireplace and possibly ignite and cause a fire outside the fireplace.
Use a diffusion screen with your fireplace
A diffusion screen will prevent a flaming log from rolling out of the fireplace or sparks from popping out to cause a fire. If you have carpeting or wood flooring in front of your fireplace, it's especially important to use a diffusion screen.
Be careful with space heaters
According to the U.S. Fire Administration, space heaters are involved in 74 percent of fire-related deaths. The best way to prevent a home fire caused by a space heater is to purchase one with an emergency cut-off so that it will automatically shut off if tipped over or accidentally knocked down. Otherwise, if it falls on the carpeting and doesn't turn off, it could easily ignite a fire.
Never leave space heaters unattended. And make sure you place your heater on a flat, level, non-flammable surface such as ceramic tile rather than on a carpet. Don't place space heaters near curtains, bedding or anything flammable, and make sure you are plugging the space heater into a GFI (Ground Fault Interrupter) system, so that if a malfunction does occur, the electricity will automatically turn off.
Check your water heater
As your water heater gets older, the thermostat and the heating element inside will start to deteriorate and the flame will become inconsistent. This could cause a flash fire, particularly if the water heater is in the garage where it is susceptible to wind or changes in air supply that could be caused by someone opening or closing a door.
Give your boiler a wide berth
Be careful not to put flammable items, such as boxes and newspapers, around your boiler system.
Don't forget about the laundry room
Most homeowners don't realize the laundry room can be a source of home fires due to the duct that connects to the back of the dryer and collects flammable lint. Homeowners should have their duct cleaned at least once a year. Your dryer doesn't capture 100 percent of your lint and some of it ends up in the ducts, and that material is very flammable. If you have enough dryer lint built up in the duct you can have a huge fire.
Get the right home insurance coverage
Unfortunately, even with the proper precautions, fires can still happen. That's why you need reliable insurance coverage that can protect you in the event of a fire. Get a homeowners insurance quote from Nationwide today, so you have a policy that can protect your home and belongings in the event of fire damage, theft, vandalism and more.