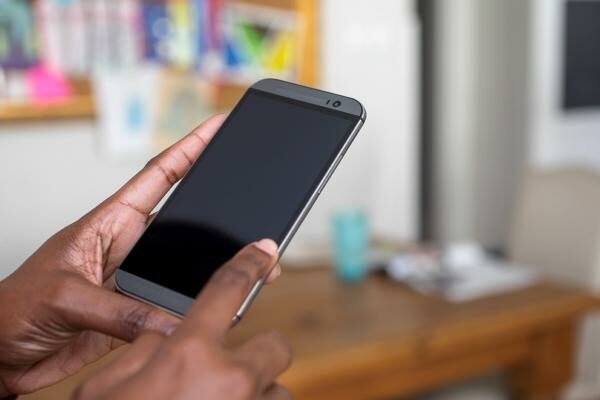 Whether you're living in a newly constructed or older dwelling, it can still become the home of the future. Quickly evolving technology is allowing homeowners to improve the functions of a wide range of their household systems.
Wireless thermostats are one great example. The latest versions are helping households regulate temperatures with greater speed and precision, which can ultimately lead to cost savings in every season.
What is a smart thermostat?
A Wi-Fi thermostat, also known as a programmable thermostat, allows you to program the temperature in your home automatically. You won't need to turn the knob every time you want to cool or warm your home. You can set it to automatically adjust temperatures at different times of the day or night. You may also control these thermostats while you're away via a connected app on your smartphone.
What should you look for in the best Wi-Fi thermostat? Here are 5 important features to consider:
A Wi-Fi thermostat that integrates with smart home platforms: The best wireless thermostat can integrate with a smart home platform and allow you to make adjustments by using a smartphone or tablet app. That means one app can let you control the thermostat and other areas of a smart home, including lighting, security cameras, garage doors and alarm systems. On the app, you'll see the current home temperature, which you can change with the click of a button from anywhere you have an Internet connection.
You can also program the thermostat from the app. That means telling the thermostat to change temperatures every night at 11 p.m., for example, or to keep the heating system at 70 degrees on weekends and starting at 4 p.m. on weekdays.
Voice control: Some Wi-Fi thermostats can be controlled by voice via programs on communications devices. These include Siri on the iPhone and Google Home or Alexa on the Amazon Echo or Dot.
Thermostat learning: A few leading Wi-Fi thermostats will learn your routines. If you set the thermostat at a certain temperature each morning, the thermostat will begin to follow suit automatically. Also, using sensors and your phone location, the Wi-Fi thermostat will know when you're away and can adjust the temperature to a lower temperature.
Alerts: The best smart thermostat will alert you when the temperature drops so far that your pipes could freeze and burst. That's especially helpful if you're on vacation. Such alerts can give you enough warning to send someone to your house to fix a problem before it has a chance to damage your home.
Custom display: Some programmable thermostats will light up when you enter the room so you can see the temperature, time or even a weather reading. Some brands may even allow you to choose the face of the thermostat so it matches your home decor.
Integrating a smart thermostat into your home is one way you can make effective use of innovative new devices and enjoy energy and cost savings. For other ways to save on protecting your home, Nationwide can help.