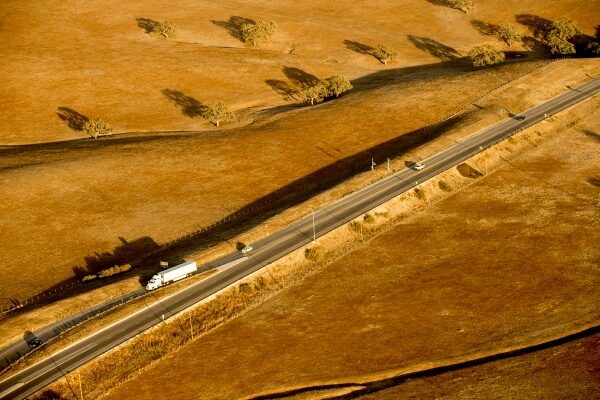 Facebook is testing a drone to bring Internet, via lasers, to remote areas. Amazon is experimenting with package delivery; and realtors, building inspectors and wedding photographers are using drones to provide birds' eye views for their clients. One restaurant even used small drones with mistletoe to encourage kisses.
Innovative uses of drones – unmanned aerial vehicles – are expanding as the Federal Aviation Administration's (FAA) new rules for drone usage took effect Aug. 29, 2016. These rules detail requirements for commercial drone pilots as well as for hobbyists.
The distinctions between commercial and hobby drone pilots affect the rules of operation as well as the type of insurance needed to protect against injury, loss or invasion of privacy claims.
Is "commercial" as obvious as it sounds?
Commercial use is defined as any usage connected with a business. That includes selling photos shot from a drone as well as using a drone to provide services such as inspections, security or monitoring. So, for example, using your drone to inspect the roof of your business after a storm could constitute a commercial use just as easily as using a drone to inspect 100 miles of oil pipeline, photographing a client's wedding or filming whitewater kayaking segments for your water sports business.
Commercial responsibilities
To become a commercial drone pilot, the FAA requires you to be at least 16 years old, to be vetted by the Transportation Safety Administration (TSA) and to pass the FAA's aeronautical knowledge exam. That exam includes, but is not limited to, knowing how weather affects small drones and understanding airspace classifications, flight restrictions, radio communications procedures, emergency procedures and maintenance and preflight inspections.
A small unmanned aircraft system used for business must be registered with the FAA and weigh less than 55 pounds. Separate rules – including registration – apply to larger drones.
Commercial drone flights are allowed in uncontrolled air space (Class G). Pilots must maintain line of sight with the drone and fly only during daylight hours at altitudes of less than 400 feet from ground level and less than 100 miles per hour. They may not fly over people or be flown from a moving vehicle. According to the FAA, some of these restrictions may be waived.
Buying commercial drone insurance
Even when flown by conscientious pilots, drones (including quadcopters) are not foolproof. Imagine losing control and having your drone crash into the wedding party, the side of an office tower or a sensitive environmental site. In the past few years, drones have accidentally flown into a groom during his wedding, hit a British Airways jet as it landed, crashed into the Empire State Building and fallen into a hot springs at Yellowstone National Park. With such accidents in mind, drone insurance is a good idea.
Homeowners or renters insurance only covers hobbyist drone usage. Therefore, anyone planning to use a drone as part of their business or to earn money needs commercial drone insurance. Some clients, particularly large organizations or projects in which drones fly over people, require their drone operators to have insurance and to get special permits (from the city or stadium owners, for example) to operate drones in certain locations.
Typically, drone insurance covers accidents and liability. Nationwide's commercial drone insurance may be added to a company's Commercial General Liability Policy, covering a wide range of incidents.