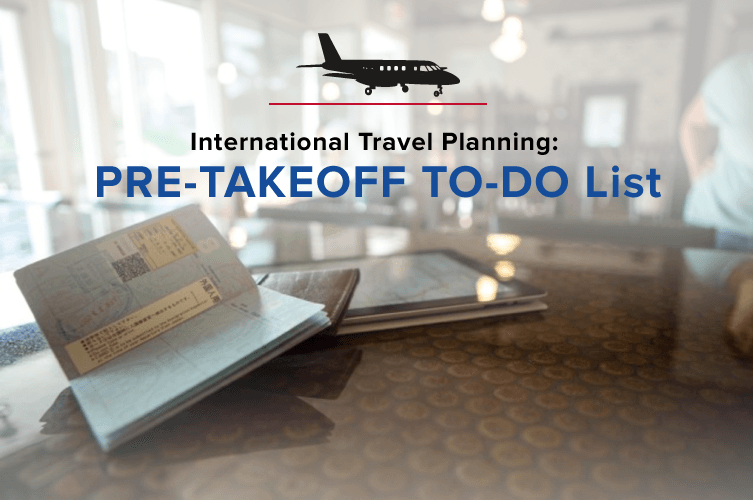 Whether it's your first time going abroad or you're a seasoned traveler, it's easy to forget some of the finer details of trip-planning. Learn about the 7 pre-travel preparations you should make before taking off in this second installment of our international travel planning series.
1. Travel Documents
Make sure your passport is up to date. If it's expired, there are options to expedite renewal:
If you want to cut down on your time at the border, enroll in the Global Entry Program to bypass lines at several major airports.
Photocopy and carry copies of your passport and important documents, such as your credit card and driver's license. They'll come in handy if the real thing is stolen or lost.
2. Health Insurance
Review your health insurance before you leave, so you know exactly what your policy covers abroad. If your policy provides coverage outside the U.S., pack both your insurance policy identity card and a claim form.
If your health insurance coverage stops at the U.S. border, consider travel insurance options that provide medical coverage overseas.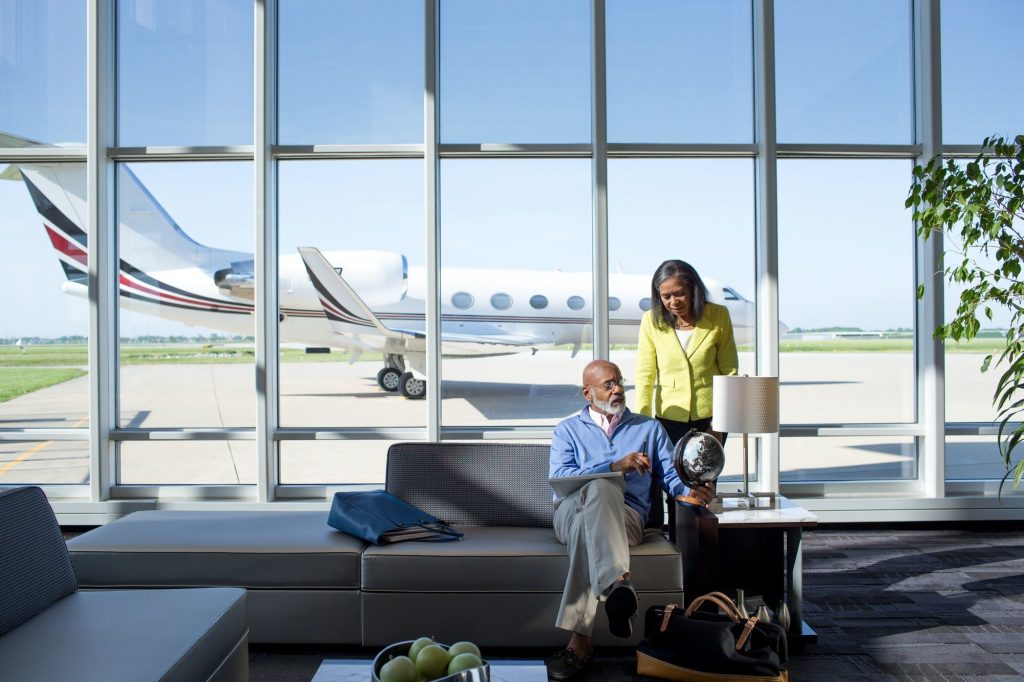 3. Airline Seats
Selecting your seat prior to your flight could save you hours of discomfort. You can compare seat reviews before you even book your ticket using the website SeatGuru. Similarly, SeatExpert allows you to view seats on your particular flight and see which ones are ranked as the best and worst on the aircraft.
4. Flight Costs
In addition to physical comfort, companies like Yapta and AirHelp can help make sure you're financially comfortable as well. While Yapta uses price tracking technology to help you book flights at the best rates, AirHelp focuses on your post-flight needs – allowing customers to claim money for delayed, canceled or overbooked flights.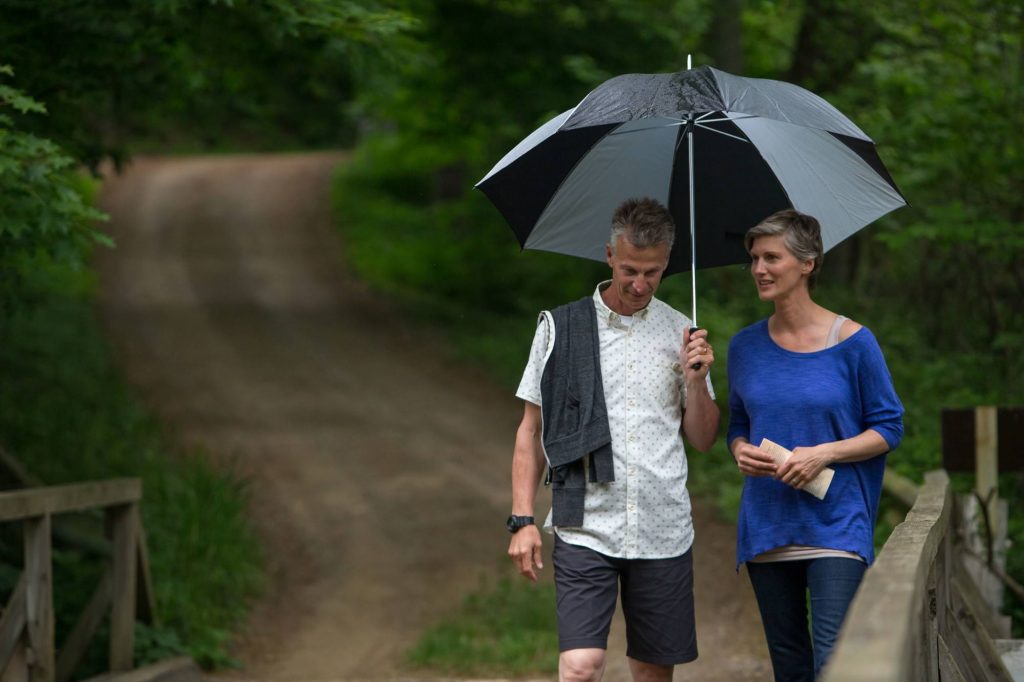 5. Weather
Check the weather forecast ahead of time to guide your packing strategy and plan for any seasonal weather hazards. For example, if you're going to a tropical paradise during rainy season, you'll know to pack rain gear.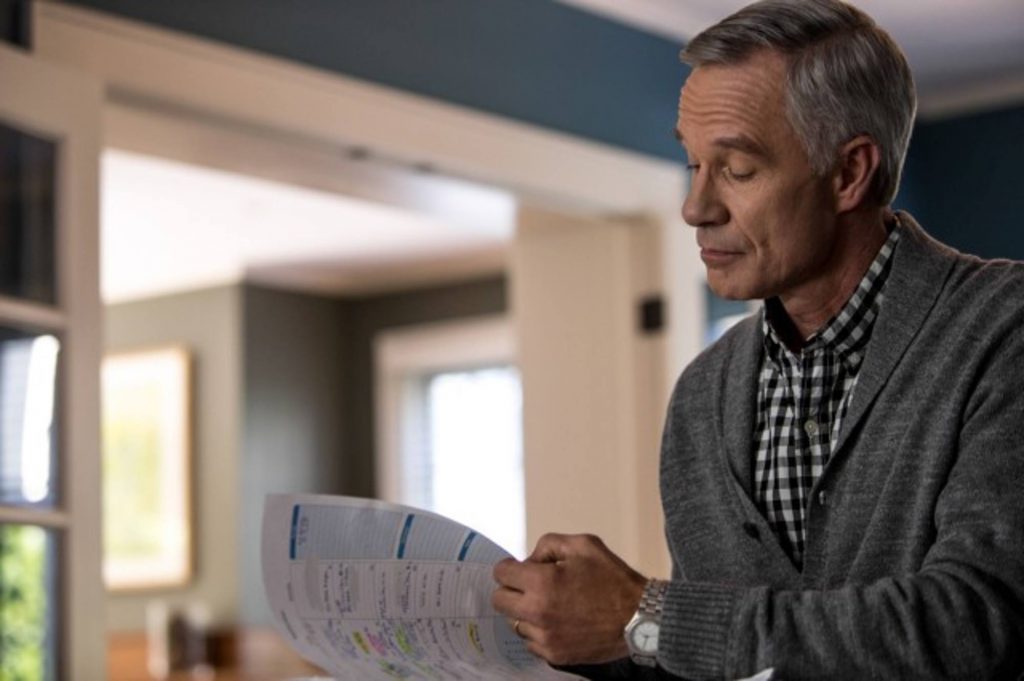 6. Itinerary
List the places you want to visit and research their opening hours and days of operation. You wouldn't want to arrive at the Louvre to discover it's closed on Tuesdays.
If organization doesn't come naturally, free trip planning apps such as TripIt, TripCase and TripDeck can help keep your travel agenda and everything that goes along with it in one easy-to-access place.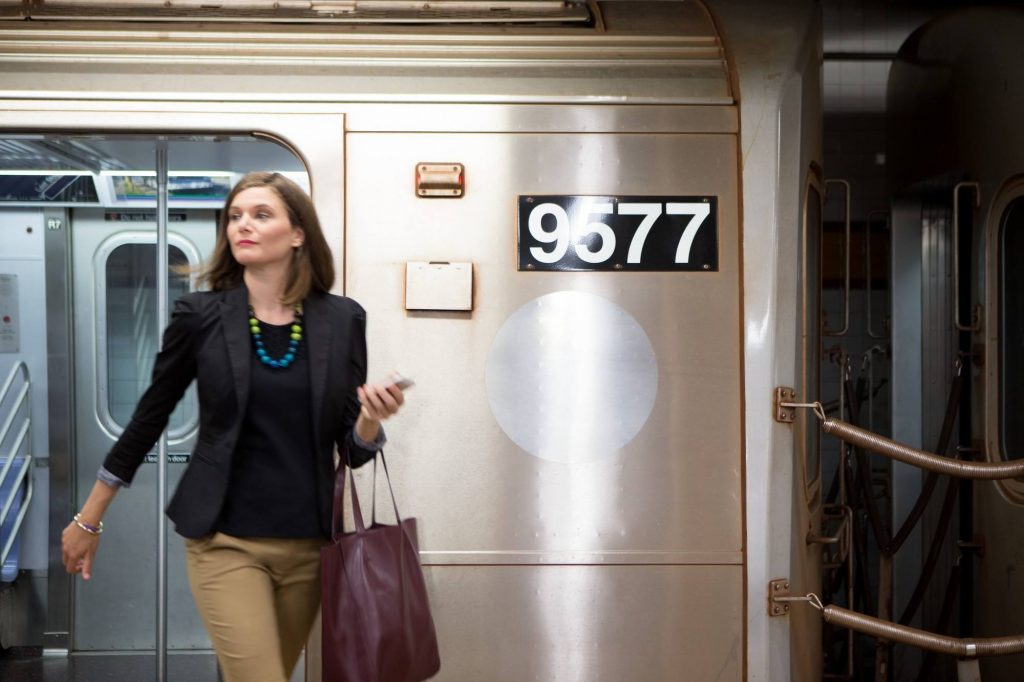 7. Transportation
Getting around in a foreign country can be complicated. Planning your modes of transportation before you arrive at your destination will let you spend more time enjoying and less time researching.
First, make arrangements for getting from the airport to the hotel before you lose phone service. Your hotel may have an airport shuttle service or, if you plan to rent a car, there may also be a shuttle from the airport to the car rental location.
Next, check if the cities you're traveling to have public transportation. The Google Maps app can show you public transportation routes for any city in the world. Also use Google Maps' offline feature to save maps you'll need if you don't have internet access. To save a map offline, follow these instructions or use the shortcut below:
A6) Shortcut for creating offline maps in Google Maps: type "OK Maps" into the search bar and just click save #TL_Chat

— Google Travel Team (@GoogleTravel) July 22, 2014
Once you check these items off your to-do list, you're a step closer to a wonderful time overseas.
Take a look at the other articles in our international travel planning series for more helpful tips.
International Travel Tips: How to Stay Connected While You're Abroad
25 Packing Hacks for Traveling Abroad
Foreign Finance 101: Managing Your Money Abroad