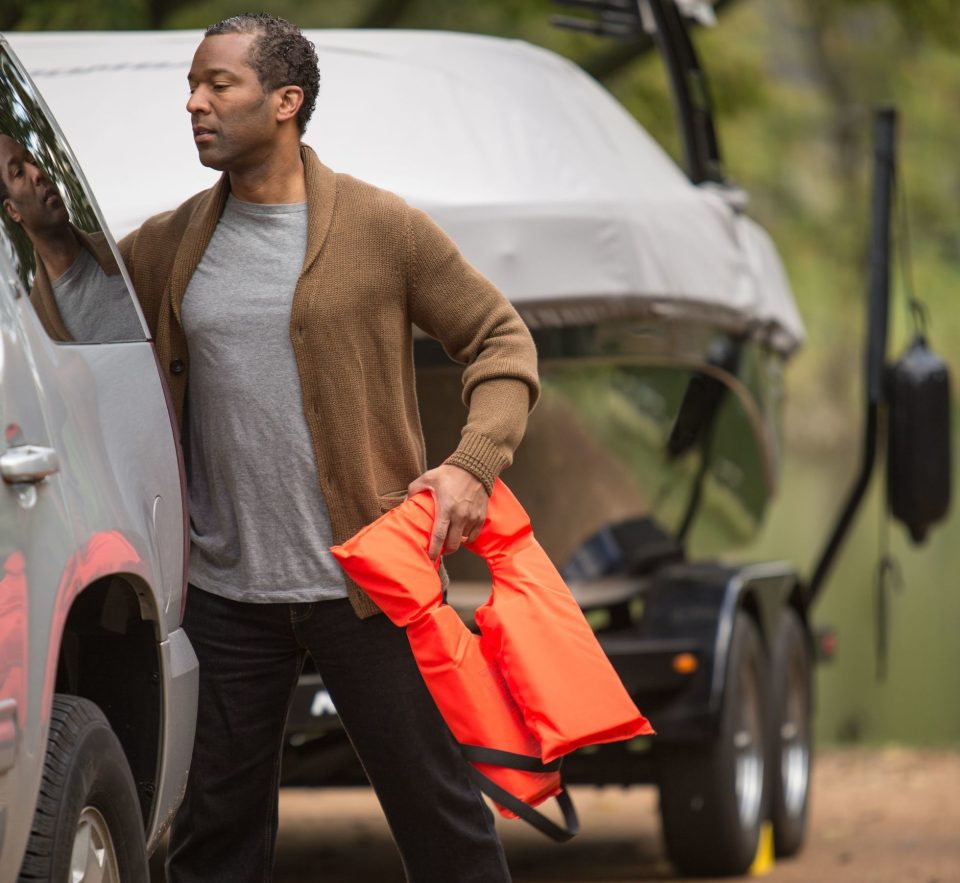 You bought a new boat – now what? Before you take it on its maiden voyage, have aboard some items to make your time on the water safer and more enjoyable. Here are some suggested nautical accessories:
Electronic Essentials 
VHF radio 
The U.S. Coast Guard Navigation Center says a VHF marine radio is the "single most important radio system you should buy." VHF radios let you send distress calls and respond to other boaters' calls for help – via very high frequencies. Before shopping, check out these VHF radio regulations. Just don't expect to use your cell phone on the water, since most will not get service even a few miles from shore.
Onboard battery charger
If your battery runs out during your trip, you could be in trouble. Invest in a good onboard battery charger. Today's chargers are lighter and smaller than ever. Simply plug in your boat battery and re-charge.
Chart plotter
Similar to auto GPS devices, a chart plotter maps your location and destination. Easy to install, many of the devices also allow you to view boat traffic. Chart plotters are especially important for beginners or boaters in a new body of water. Check out this video to learn how to use the device.
Safety Supplements 
Life preservers
No boat is properly equipped without flotation devices for all aboard. Invest in quality life jackets and make sure you and your passengers wear them at all times. Also have handy ring buoys and other flotation devices. Before buying, check the estimated buoyancies and your state's requirements for each type of personal flotation device.
Anchor
An anchor with a chain may seem like a no-brainer item, but choosing the right kind of anchor is crucial for safety. Its optimal shape and size depends on the floor conditions of your body of water, so pick an anchor based on where you're boating that day. And make sure the chain is long enough to reach the bottom.
Boat cover
A boat cover protects your craft from the elements and helps prevent damage from debris, mildew, animals and insects when it's in storage. Choose a cover that's UV and water resistant, and designed to fit your model of boat. It's smart to cover your boat whenever it's out of the water.
Boat insurance
The right insurance is key for protecting you and your passengers from the unexpected. In addition to liability, collision and comprehensive coverage, there are also on-water towing, labor and medical coverage options in the event of an accident. Find out more about how Nationwide boat insurance can help you protect what's important.