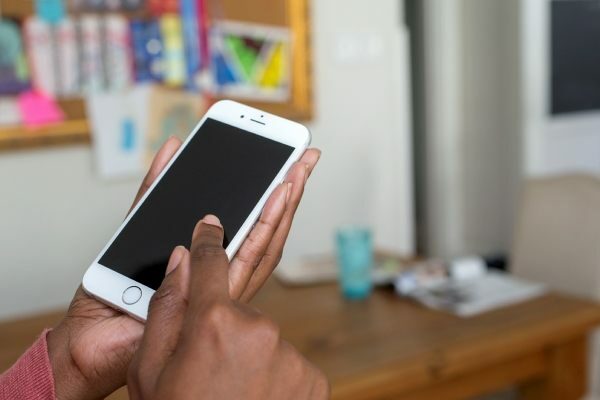 Everyone has a spending weakness or two. Whether you buy a latte every morning or can't resist a deal on a designer purse, these indulgences can impact your budget and savings plan. 47% of Americans say they couldn't cover a $400 emergency expense without selling something or borrowing money, according to research from the Federal Reserve.[1]
Tracking income and expenses carefully is the best way to stay financially fit and save enough money to handle emergencies.
To help you get your finances in order, here are some of the best money management and budgeting apps of 2018:
1. The Mint
The Mint app offers easy-to-read charts and graphs in bold print and bright colors that categorize your income and expenses to show you where your money is going. In addition, you can connect this app to your bank account to track expenses and pay bills. Plus, you'll find your credit score available in the app so you'll always have a complete picture of your financial health.
Mint is available on iOS and Android.
2. PocketGuard
PocketGuard offers user-friendly features such as "In My Pocket," which shows you how much money you currently have. It tracks your bills and tells you how much is safe to spend. After using it regularly, the app can give you specific tips to save money or plan for recurring payments, such as insurance.
PocketGuard is available on iOS and Android.
3. GoodBudget
The GoodBudget app takes the classic envelope budget system, wherein each envelope is filled with a certain amount of cash for each expense every month, and turns it into a digital plan. It allows for real-time tracking of finances. You can sync the GoodBudget app with your bank accounts which can for example, help a married couple to stay on the same page.
GoodBudget is available on iOS and Android.
4. Wally
If you're looking for a basic expense-tracking tool, try Wally. This app allows you to manually input expenses or snap photos of receipts. If you use location tracking on your smartphone, Wally will automatically open an expense form for you for that particular store or expense category. While there are many expense-tracking apps out there, this one is great for beginners who are looking to understand their spending habits.
Wally is available on iOS.
5. Personal Capital
For budget-savvy consumers, there's Personal Capital. Aside from budgeting tools, you can create categories for specific savings goals like retirement, school loans or investments. This budget app comes with a detailed dashboard that provides charts and graphs that show your net worth, cash flow, portfolio allocations, top gainers and losers, projected investment fees and income reports. It's an app for serious number crunchers; it provides a lot of specific finance information.
Personal Capital is available on iOS and Android.
By using any one of these budget planner apps, you'll be on your way to better money management and help you save more for retirement.
[1] www.federalreserve.gov/2015-report-economic-well-being-us-households-201605.pdf