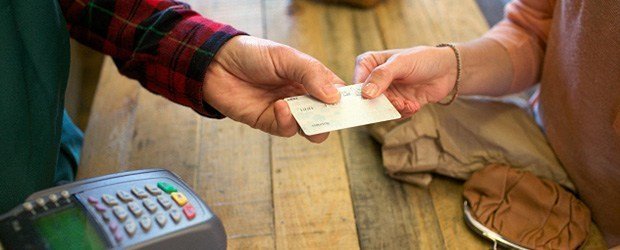 Six steps that can help you identify problems as early as possible.
About 12 million Americans have fallen victim to identity theft, according to the U.S. Department of Justice. Typically, by the time you realize you have been scammed, the damage has already been done. But your credit report offers clues that can help you spot and put a stop to fraud early on. Here are six steps to help you monitor your credit report and identify potential fraud.
Access all three reports. No one has just one credit report. In the U.S., there are three agencies that monitor consumer credit: Equifax (1-800-525-6285), Experian (1-800-397-3742) and TransUnion (1-800-680-7289). All of these firms produce distinct reports, and you can access one free copy per year from each of them. If you set up a rolling schedule to get a report from one agency every four months or so, you can monitor your credit reports all year without having to pay for them, or having to pay for a credit monitoring service. Comparing information from report to report should help give you a full picture of your credit, and over time you will easily spot errors.
Verify your personal information. Once you have one of your credit reports in front of you, start by checking the essential statistics: your name, birthdate, Social Security number and address. Misspellings and typos can be fairly common, but if the data is wildly off, it may be an indication that someone has tapped your credit using fraudulent information. Mistakes and red flags should be reported by contacting each agency directly.
Pay attention to existing accounts (and closed accounts, too). The bulk of your credit report is made up of a listing of all of the credit cards and loans you have ever had. This list may be extensive, but it's worth combing through every account. Stay well acquainted with your account history, including cards that have been closed or dormant for years, as well as those with a history of late payments or delinquencies. Your credit past may not always be pretty, but it can help you identify exactly what should be included in the reports, and what should not.
Investigate inquiries. Read your credit reports on a regular basis and you will find that most of the new activity will be inquiries from lenders trying to check your credit. You initiate these inquiries when you apply for a new card or loan, or even when you apply for a new job. Keep track of the inquiries you make; any that did not originate from you can be a clear sign of fraud.
Take action. If you think you have been a victim of fraud, you can place an alert on your credit report at any of the three credit monitoring agencies. This will make creditors really verify the identification of anyone trying to open a new line of credit in your name. You can even leave a phone number and have them call you directly. If one agency finds fraud, it will report it to the others.
The initial fraud alert lasts 90 days. Those who have had their identities stolen can place an extended seven-year alert that requires a personal phone call to you before any credit is offered in your name. Or you could freeze access to your credit report so creditors can't even check it. This should stop new accounts from being opened, but it's still important to keep your eye on existing credit accounts, which can be just as vulnerable.