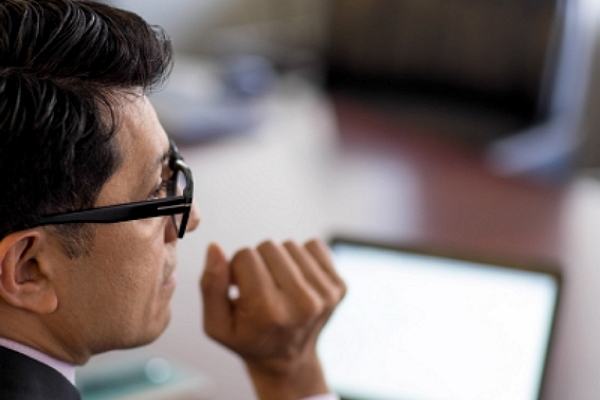 Being a successful small business owner requires you to maximize your time and prioritize your long "to do" list.
These four habits will provide structure to your work week and your life, which will improve your productivity and ramp up the profitability of your small business:
1. Track your time
Most people under- or overestimate how much time they spend on specific projects. In particular, they underestimate how much time administrative tasks take or how many hours they spend wasting time on social media.
To improve this, track your time in 15-minute increments for an entire week. Don't focus only on your work hours but track your personal time, too. For example, you might claim you work around the clock, leaving no time for exercise. However, time management expert Laura Vanderkam points out that there are 168 hours in one week. Time tracking shows you what you are doing with all that time and enlightens you on where you can be more efficient and gain time.
The goal of time tracking is not about figuring out how much time you waste, but about figuring out what stories you're telling yourself about your life that aren't true, Vanderkam says.
2. Maximize your peak energy hours
Some people wake up chipper and ready to start the day, while others ease into the day and do their best work after lunch or late at night. Figure out your peak energy times and schedule your workflow around them.
During your peak hours, meet with clients, run efficient staff meetings and tackle tough projects that take brain power and creative energy. Save administrative tasks and answering emails for your off-peak times. Trying to force yourself to be creative or lead an energetic meeting in your non-peak hours can be a time waster.
3. Tackle email efficiently
Give yourself at least an hour to do real work each morning before you open email, suggests Lori Paximadis, owner of Pax Studio. Email is a rabbit hole for most people, she says, often leading to hours spent reacting rather than prioritizing your business's needs.
Some email systems will allow you to flag emails as "VIP" and receive a phone notification so you don't have to keep checking your inbox. Paximadis also suggests creating email templates so you aren't typing the same responses over and over. Set up separate email accounts for "commercial email" — all those newsletters, promos and coupons — and personal email so your business account is strictly for business.
4. Analyze your business inefficiencies
Conduct an 80/20 analysis to discover which 20 percent of people or projects are causing you 80 percent of your stress or problems and which 20 percent are creating 80 percent of your happiness and success. Known as the Pareto Principle, this is a common business efficiency tactic. Take an inventory of how time-intensive and stressful your daily tasks are and strategize ways to streamline tasks that are the most problematic. Can you templatize or automate these tasks in some way? Can you communicate with bosses and/or co-workers to redistribute certain tasks or get help with them?
Figuring out which problems to alleviate and which issues to focus on will improve your overall efficiency and productivity
In addition to the above tips, having the right small business insurance can help streamline your business – and protect you in the event of unforeseen workplace incidents. If you own a small business, learn more about the benefits of small business coverage from Nationwide.