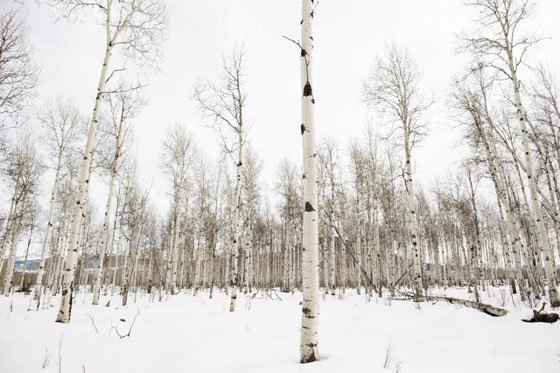 Whether you're trying to save money on your utility bill, dealing with a power outage, shivering through a furnace breakdown, or weary about using your wood stove, staying warm in a home with sub-zero temperatures outside can be a challenge. Here are some safe and cheap heating tips to help keep you toasty.
Insulate doors and windows
Prevent outside air from getting inside your home by installing door sweeps at the bottom of all exterior doors. They're inexpensive, simple to put on and can keep dust and pests out, too. Also, keep cold air out of your home by sealing window gaps. Check out these energy saving home heating tips for more ways to insulate your home.
Insulate the attic
An under-insulated attic lets cold air in and warm air out. Proper insulation, however, can not only keep your home comfortable by retaining warm air from the heater or furnace, but can save up to 20% on your utility bill. Check out our fun infographic for more DIY home projects.
Let the sun in
Open your curtains, shades and blinds and let the sunshine in. Natural sunlight is warm, free and it can even give your mood a boost.
Dress warmly
Rather than immediately cranking up the thermostat when you get chilly, add a sweater or dress in layers. Still cold? Pull on some thermal socks and snuggle up in a cozy blanket.
Get active
Raise your body temperature by walking, exercising indoors or cleaning. You'll feel warmer, lose calories and will have spiffed up the house.
Save on your heating bill and keep your home comfortably warm on frigid days by following the tips above.