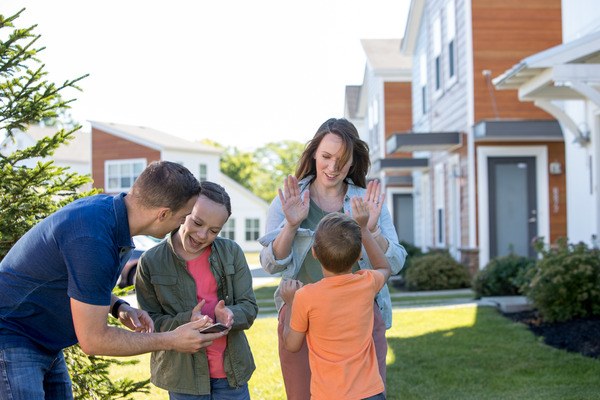 Protect you and your family from these common accidents
While you might think your home is the safest place for you, accidents still occur. According to a study from the American Journal of Preventive Medicine, more than 30,000 people die from accidents in their home per year. Here are some tips to keep your home safe and accidents avoided:
Alarms & Alerts
Place phones strategically in your home for easy reach at all times.
Install carbon monoxide alarms near bedrooms and fire alarms on every floor. Test them monthly.
Keeping Cool in the Hot Spots
Always keep paper products, curtains and hand towels away from the oven and kitchen burners.
When cooking, move pot handles turned inwards to avoid bumping. Keep potholders nearby for handling hot dishes.
Don't overload your outlets. Plug all kitchen appliances into separate outlets.
If you have a fireplace, get your chimney cleaned professionally. When in use, put a screen in front of the fireplace to catch sparks.
Trips & Slips
Keep passageways clear and electric cords out of foot traffic.
Use rug pads to keep all rugs and rug runners in place.
Apply a non-skid surface or mat to the bottom of your tub or shower.
Important safety tip for homes with small children: To avoid any chance of poisoning, keep household chemicals and cleaners locked away. Also, be sure to place any medications out of reach.