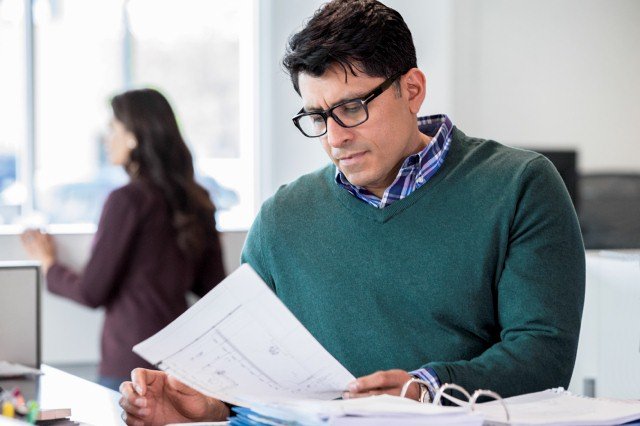 Competitive intelligence, or competitor analysis, is a way to identify your competition and their strengths and weaknesses. The goal is to help you determine why your products or services are unique, and market to that strength.
It can help you get your business into pockets of the market that aren't adequately or fully served by the current competition. It can also prompt you to adjust what you're doing to be more successful with your efforts.
Starting your competitor analysis
There's a number of ways to conduct competitive market analysis. Here are some frameworks and questions to ask.
Start by looking at the competition and determining their:
Market share
Current and past marketing strategies
Strengths
Weaknesses
Missing parts of the market share
Competitor analysis tools
Looking at things visually is a good way to quickly understand the big picture. Draw a grid, and on the left side write down names of a handful of competitors or their products or services that your consumers would purchase instead of yours. On the right side give a brief answer to some of their basic business operations, including:
Target market
Distribution method/service locations
Price
Shipping costs
Customer service methods
By mapping these out on a grid, it may be easier to see patterns and understand their businesses at a glance. It's easier to compare several products or services this way.
Another type of grid compares your competitors on key industry success factors, like product or service innovation, customer focus, brand loyalty and brand awareness. Use factors appropriate to your industry. Score each factor from 1 to 10 for each competitor, and put that number in the box. Then add up each competitor's score to see which company or companies are the strongest. This way, you're not relying on your gut impression but looking at it in a more systematic way.
Competitor analysis template
It might be helpful to create your own competitor analysis template to profile each of your competitors. The competitor analysis template can be in grid form but it can also be a detailed profile of the company and its services or products. In a profile, you'd dive into all areas of business operations. Not all financial, product- or workforce-related information is accessible, particularly for privately held companies. But with some digging, you can find out a surprising amount about an organization.
Background: Start with the company background. You'll want to note where it is headquartered, where it sells its services/products, ownership and organizational structure. This section should include where the factories are located and their capacities. It also includes personnel issues, including key people, retention levels, compensation and management styles.
Financials: Financials are the next step. Consider your competitors' method of growth, whether that's through acquisition or organic growth. How profitable are they? What's their cash flow?
Products and services: How deep are their product lines? What new items or services are they developing? How successful are their recently introduced products? How strong are their brands, both in loyalty and in recognition? What patents and trademarks do they own?
Marketing efforts: The marketing area includes traditional advertising as well as social media campaigns. Read their sales and promotional materials. What has worked for them and what has fallen flat? Do an online search for media mentions to determine how well their message is working and what audiences they're appealing to.
Putting competitive intelligence into action
Now it's time to take what you've learned looking at others during competitor analysis and apply that to your business. That means doing a similar analysis on your company. If you're not a solo entrepreneur, then involve some employees. Several perspectives are better than one. If you work alone, ask some of your customers, business associates or vendors to answer key questions. Outside opinions are helpful. Seek ways your company can take market share away from the competition. Also, look for ways to move your product or services into markets that are underserved by the competition. That way, you're creating a new market.
A competitive market analysis should be done when developing a business plan for a new business. But it should also be done routinely as part of business to continually assess the business landscape. Without paying attention to what the competition is doing and how the business environment is changing, it's easy for your company to lose traction and market share. Business is always evolving, and companies that are evolving with it are better equipped to make changes that can attract more customers.
See how Nationwide can help you with your business needs. Whether it's through business banking, insurance or employee benefits, trusted advisors can help you grow your business.