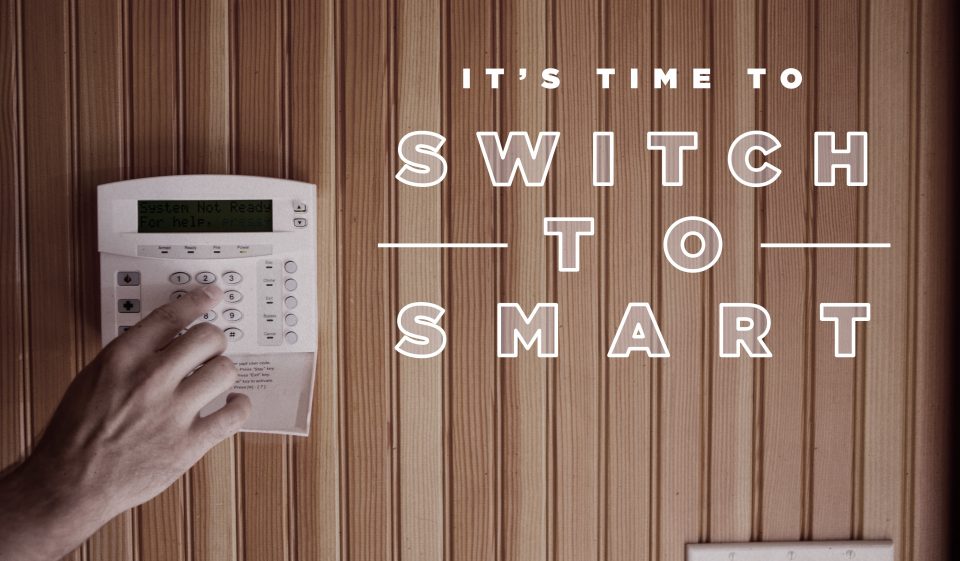 We may not yet have the robot butlers that science fiction promised would be serving us by now. But we're at the dawn of a new age: the "Internet of Things," in which everyday mechanical objects – street lights, cars, office buildings and home appliances – will communicate and cooperate in ways we're just beginning to discover.
Imagine your home filled with devices that tell you when they need to be fixed, update their own warranties, and even order their own replacement parts. Check out some of the most promising smart home appliances.
Smart smoke alarms
The smoke alarm may be the gateway device to the Internet of Things. Current models offer simple and fairly inexpensive ways to upgrade the defense of your home. If you've ever been startled awake by the irritating "chirp" of a dying smoke alarm battery, you may justify spending $35-$99 for an upgrade that sends a more gentle low-battery alert to your smart phone.
One example is the Roost, a $15 smart lithium battery with a 5-year lifespan that snaps into your smoke alarm's 9-volt battery slot. When it detects smoke, it dials your smart phone. The $99 Leeo plugs into an electrical outlet. When it "hears" your smoke and carbon monoxide detectors to go off, it calls you or an emergency contact list. And the Birdi, not quite on the market yet, can monitor air quality and warn of impending natural disasters.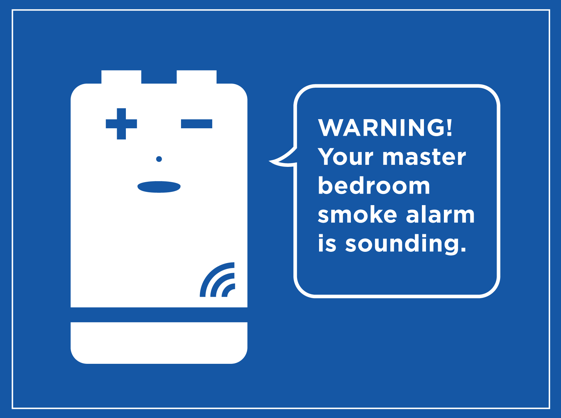 Smart thermostats
The U.S. Department of Energy advises that careful regulation of your thermostat – turning it down when you're asleep and away, for example – can cut about 15% from your utility bill. But rather than you constantly tweaking the settings, smart thermostats, while costing more than $200, can quickly pay for themselves in utility savings and keep you comfortable.
Consider the Nest, which senses when you're home and when you're not, and sets the temperature accordingly. After you've adjusted the temperature a few times, it "learns" what you like and mimics your preferences.
Or the Ecobee3, which adjusts the temperature of your home depending on how many people inside. A big dinner party? Ecobee3 lowers the temperature to compensate for all those bodies. A screen even displays energy savings.
Smart systems
Smart smoke alarms and thermostats are key components of a larger smart-appliance network that also includes lights, security and locks—the Wink system communicates with hardware from 27 different brands and lets you program them from your phone or a wall-mounted control center.
Smart room cleaners
Robot vacuums, like 2002's Roomba, were among the first smart appliances to gain wide acceptance. Now, simple apps allow cleaning cycles to be altered and specific areas to be cleaned.
The new-gen Roomba floor cleaner – the $900 Roomba 980 – is wi-fi equipped, so you can operate it from wherever you are with its home app for iOS and Android. At $200, the Neato XV features 2 high-performance filters that minimize dust and allergens, and a blade and brush system specifically for pet hair.
Smart washing machines
Smart washing machines can even diagnose their own ailments or malfunctions.  And if the smart power grid comes online as predicted, washers and similar smart appliances can save money by operating only when it's most economical.
Whirlpool's Smart Front Load Washer and the LG "Smart ThinQ" Washer both have smart phone integration that can alert you to updates, repairs, warranty issues and other inefficiencies. Whirlpool's "6th Sense Live" technology also determines the washer's energy usage. The LG, with various smart systems like "Smart Diagnosis," lets you monitor your load remotely, set the washer to run when utility rates are lowest and troubleshoot problems.
Smart ovens and grills
Smart technology is making cooking simpler, more efficient and safer.
The Dacor Discover IQ 48-inch Dual-Fuel Range has a wireless tablet that lets you view recipes and cooking tutorials. Later, when your food is ready, the range goes to warming mode and alerts your mobile device. A smaller, countertop stove, like the June Oven, weighs your food, recommends a cooking program and uses a high-def camera to stream your food cooking to a mobile device. The outdoors Lynx Smart Grill can actually learn your cooking preferences and call your smart phone when it's time to flip the burgers.
Smart appliances don't do you much good if they're damaged or stolen. Homeowners insurance and renters insurance from Nationwide will help keep your home and everything in it covered.