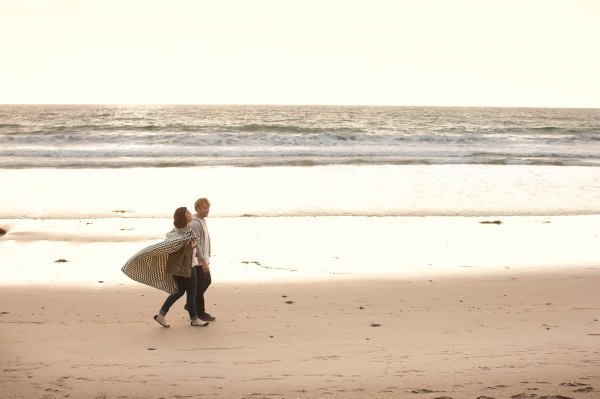 After one of the coldest winters in decades, families have their eyes set on spring break trips to warmer climates. But before making travel arrangements, here are a few tips to help make your vacation a relaxing one.
Consider purchasing travel insurance
No matter how carefully you plan, vacation plans can be delayed, interrupted or canceled. Think about travel insurance.
Nationwide's Travel Insurance plans offer peace of mind with competitive coverages for trip cancellation, medical emergencies (accidents and sickness), lost or stolen baggage, plus travel assistance services.
Before you leave
Before you head out to Vacation Land, make sure your home is protected while you're away.
Lock doors and close windows
Install a home security system and turn it on when you leave
Don't advertise your home will be empty by broadcasting your travel plans and dates on social media. (View our safety tips)
Put a hold on your newspaper and mail delivery or have a neighbor pick it up for you
Create a home inventory