Whether you are hosting your own Thanksgiving dinner, driving to grandma's house or flying across the country, this infographic breaks down the best days to travel and what you can do with all the leftover turkey.

More Thanksgiving Fun Facts and Stats
Who travels?
43,400,000 Americans travel for Thanksgiving
Why do they travel?

40% travel to have dinner with family            4% travel to have dinner with friends
How far do they go?
50 miles or more on average
Where do they go?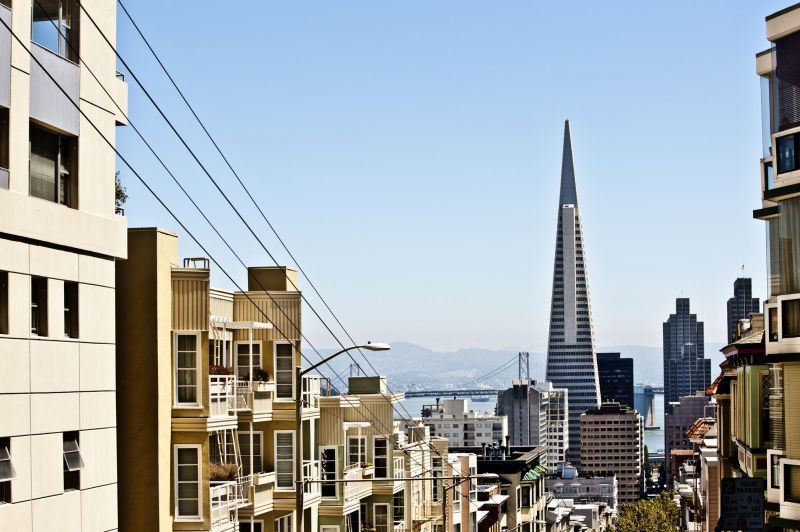 The 5 most popular cities to travel to for the holiday are:
New York City
Orlando
Chicago
Los Angeles
San Francisco
How do they get there?
               38,900,000 travel by car                              3,140,000 travel by plane
                                        1,400,000 travel by bus, train or ship
When do they leave?
27% of drivers leave on the Wednesday before Thanksgiving – the busiest travel day
64% plan to travel during off-peak hours to avoid heavy traffic
Where do they stay?
44% of travelers stay at the home of family or friends
42% stay at a hotel or vacation rental
How do they book their tickets and accommodations?
57% of travelers use a mobile device in the booking process
How much do they spend on traveling?
$384 is the average domestic airfare
$162 is the average hotel rate
What about the food?
235,000,000 turkeys are raised in the U.S. each year
46,000,000 turkeys served for Thanksgiving dinner
736,000,000 pounds of turkey served for Thanksgiving dinner
16% of people eat at a restaurant on Thanksgiving
How much is spent on the feast?
$49.04 is the average cost of Thanksgiving dinner for 10 people
$21.65 is the average cost of a 16 lb. turkey
$75 or more is the average for a ready-to-eat meal from a grocery store
If you're one of the many Americans traveling this Thanksgiving, consider travel insurance to protect you and your family from the unexpected.