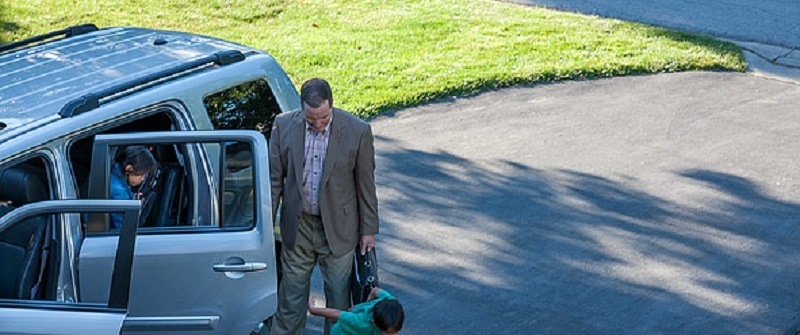 3 simple-and super-options to enhance your policy.
At Nationwide, we offer customers three options to make the most of their auto policies: Accident Forgiveness, Vanishing Deductible and Roadside Assistance.
Accident Forgiveness
Even the safest drivers may get into a little car trouble now and then. At Nationwide, we believe in second chances. Sign up for Accident Forgiveness today, and we won't raise your insurance rates after your first at-fault automobile accident.
Vanishing Deductible
When you add Vanishing Deductible, you get $100 off your deductible for every year of safe driving, and it could go down to zero.*
Roadside Assistance
Nothing slows you down like a flat tire on your way to work or a breakdown during a vacation road trip. But with Nationwide Roadside Assistance, it's like having your own pit crew there to help you out, 24 hours a day, 7 days a week. Choose from two different levels of coverage for the convenient service you need.
*Optional feature. Annual credits subject to eligibility requirements. Maximum credit: $500. Details and availability vary by state.
Your Nationwide Insurance representative can help make sure your insurance coverage is right for you with a Nationwide On Your Side® Review. Call your agent or 1-877-On Your Side® (1-877-669-6877) to request a review or ask about Accident Forgiveness, Vanishing Deductibles and Roadside Assistance.