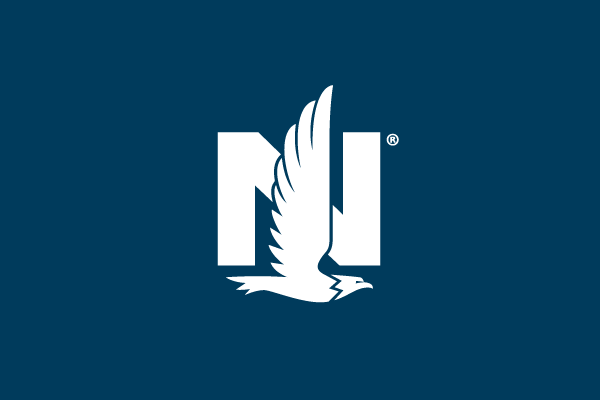 We know these are uncertain times and we hope you find confidence in Nationwide's ability to meet your needs. We have navigated significant challenges before, and time and time again our diverse portfolio and consistent financial performance as a Fortune 100 company has positioned us to fulfill financial obligations and keep our commitments well into the future.
Nationwide has taken deliberate steps to respond to our members and partners during the COVID-19 pandemic, while also preparing for the future. Consistent with our On Your Side® promise, we have actively responded by taking the following measures:
Property & Casualty
Personal Auto – For customers seeking additional ways to manage their budget, Nationwide has expanded its availability of usage-based insurance products. Smart Miles® and SmartRide® are designed for each customer's individual situation. Most usage-based insurance customers who are safe or low-mileage drivers are seeing lower rates right now, and these programs and the customized or lower rates they can provide are likely to become the insurance choice for many drivers in the years ahead.
Home and Auto – For those customers who deferred payments, Nationwide is now providing six-month payment plans for the deferred premium. For questions on those payments, home and auto customers can contact us at 877-669-6877, and business customers can reach us at 888-508-8622 for additional information.
Business – We've recognized business customers may have incurred rapidly changing or new exposures in an attempt to remain viable. Nationwide has made coverage available for most existing restaurant and retailer exposures who now engage in delivery service due to COVID-19 restrictions. And, given the challenges created by COVID-19, you may request mid-term adjustments related to reducing exposures for your customers.
Claims – Claims reporting continues to be available around the clock. We've continued to process claims in a way that keeps both our customers and associates safe. As with any situation, Nationwide will continue to review every claim submitted by customers on an individual basis. To check the status of a claim, you can visit our Track Your Claim page. For specific questions, please contact your claims representative at 877-669-6877.
Pet – For our customers who have pet health questions but are unable to visit the veterinarian, our 24/7 vethelpline® is always available at no charge: 855-331-2833.
For the fastest service 24/7, we encourage customers to sign up for online account access. To take advantage of all online account management tools, including electronic payment options, visit www.nationwide.com. If you have concerns not addressed above, please use our Contact Us page that provides phone numbers by product for assistance.
Financial Services
We also recognize the spread of COVID-19 across the globe has created volatility in financial markets with impacts that will extend beyond 2020. For many of us, the thought of not reacting to market fluctuations is more challenging than ever. In times like these, Nationwide and our partners are here to talk with you about your options. Our goal is to minimize disruption and deliver the protection and service our customers and partners expect.
Nationwide and our partners are available to talk with members, educating them about their accounts and helping to address their concerns.
Retirement Plans – Customers may be able to receive temporary loan relief and penalty-free distributions due to recent legislation. Customers can visit the Nationwide Resource Center to access information, videos, tools, webinars and more to address questions regarding their retirement accounts and the options available.
Community
Nationwide has almost 100 years of experience in being there for our members and partners. We continue to do so in this time of great need. In support of our communities and our mission to protect people, businesses and futures with extraordinary care, the Nationwide Foundation is providing $5 million in national and community response grants to assist non-profits as they manage through the current environment.
We're all experiencing uncertainty in our lives that we could never have imagined, and it's becoming clear that it will continue to be challenging to predict what's ahead for the next several weeks or months.
So, today, if there is one thing that is certain, it's that you are not alone. Nationwide and our partners are here for you. Please reach out to your financial professional, agent or Nationwide should you need assistance.
Take care of yourself, your family and friends. As always, thank you for your trust in Nationwide.
Sincerely,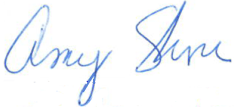 Amy Shore
Executive Vice President
Chief Customer Officer
vethelpline® is a registered trademark of Nationwide Mutual Insurance Company.