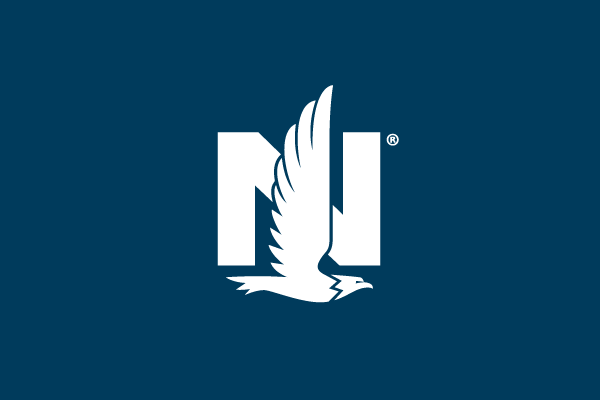 In the weeks since the tragic death of George Floyd in Minneapolis, Nationwide has been actively engaging associates and community partners to address the critical need for change.
Nationwide CEO Kirt Walker issued a statement on June 1, condemning any form of racism and re-affirming the company's commitment to use its influence for change.
"Our company has prided itself in building a culture based on diversity and inclusion," Walker said in that statement.
"While I admit I'll never fully understand what it is like to be a person of color, I know right from wrong. And I know that if any part of my team is impacted, it impacts us all. At its heart, that's what our "On Your Side" slogan means. It means holding one another accountable when we see injustice. And it means listening to one another–not just to hear or be heard, but to understand and be understood."
Long-term commitment
But Nationwide is no stranger in advocating to end racism and inequality.
Over the years, the company has made significant and long-standing commitments aimed at addressing core issues at the heart of systemic racism.
Nationwide has been an advocate for racial equality for many years primarily in the areas of housing through partnerships with the National Fair Housing Alliance and National Urban League; education through long-standing relationships with Central Intercollegiate Athletic Association and the Executive Leadership Council; and economic empowerment by way of a partnership with The Black Enterprise Entrepreneurs Summit.
Walking the talk
In the weeks since the tragic death of George Floyd in Minneapolis, Nationwide leadership and associates at every level have held forums large and small to create opportunities for associates to listen, share and learn.
Nationwide has established a Social Justice Task Force made up of diverse thought leaders across the Fortune 100 company to identify new, tangible ways the company can increase its impact on societal issues like racism.
The company has also committed to preparing additional education and activism resources for its associates, including implicit bias training, the creation of racial discussion forums and social justice volunteerism opportunities.
Tale of the tape
Nationwide has a strong track record as a company committed to diversity, inclusion and social justice. The company's Board of Directors is 27% diverse and its C-suite is 25% diverse and 25% female.
In addition, it has a strong supplier diversity program that fosters the promotion, growth and development of minority-, women-, lesbian-, gay- and veteran-owned enterprises. Over the years, this has resulted in more than 3,400 jobs and more than $1 billion in spending.
These efforts are consistently recognized by third-parties. Nationwide consistently earns top workplace awards, including:
2020 Fortune 100 Best Companies to Work For (six consecutive years)
2019 Fortune 100 Best Workplaces for Diversity (four consecutive years)
2018 Catalyst Award for supporting women in the workplace
Best Places to Work for LGBT Equality, Human Rights Campaign Corporate Equality Index (sixteen consecutive years)
Latina Style 50 Best Places to Work (seven consecutive years)