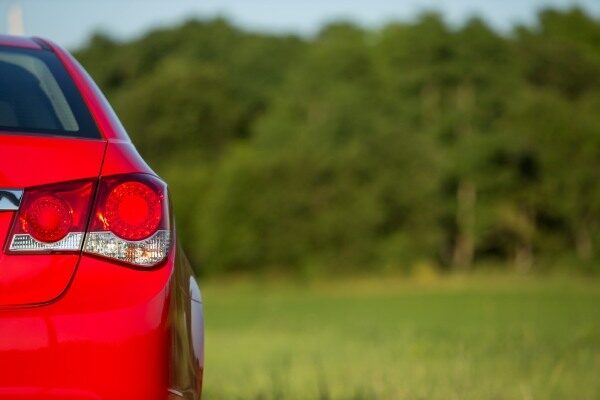 When shopping for a new car, look for one that will go the extra mile. A car with durable features and auto parts, such as updated technology and a long-lasting engine, can save you future financial headaches.
We took a look at J.D. Power's Vehicle Dependability Study (VDS), which reports the frequency of problems after three years of ownership. According to the VDS, the most commonly reported problems had to do with unreliable technology, specifically due to faulty Bluetooth connectivity and built-in voice recognition systems.
While these problems aren't always preventable, having a durable car can surely help. Gathered below are some of the most reliable cars by type, make and model. These results can guide you towards vehicles that have encountered – and are predicted to encounter – fewer problems over time*.
Most reliable cars by category
*Ratings above are based solely on dependability and do not encompass other factors that should be taken into consideration when purchasing a car.  
Durability is a key factor in considering a new car. To make the most of the shopping experience, take advantage of Nationwide's Auto Shopping Service. It's available to members even if you aren't replacing a totaled car. Then, make sure you get an auto policy that's as reliable as your new car is.