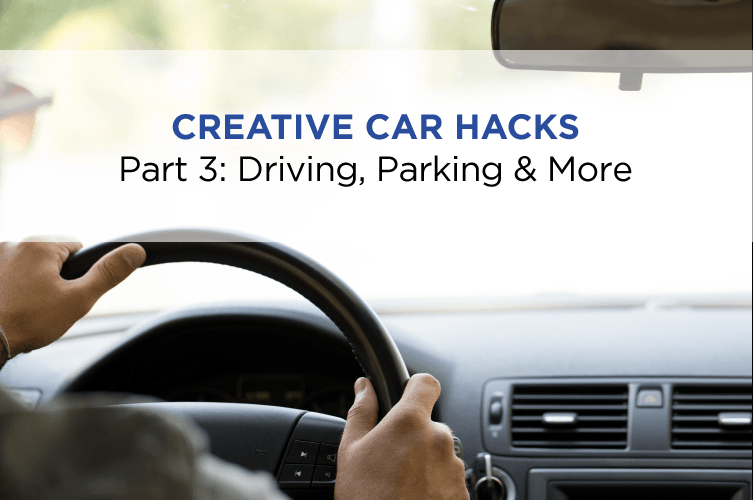 You've given your car the royal treatment – cleaning, removing dents, getting rid of scratches – and it's never looked better. For the final installment of our Creative Car Hacks series, we're switching gears and listing hacks specifically for you – the driver. You've probably found yourself in some of these common scenarios below. Next time, you'll know how to deal with them.
Don't know which side your gas tank is on?
Check the dashboard. You'll likely find an arrow on the gas gauge pointing left or right.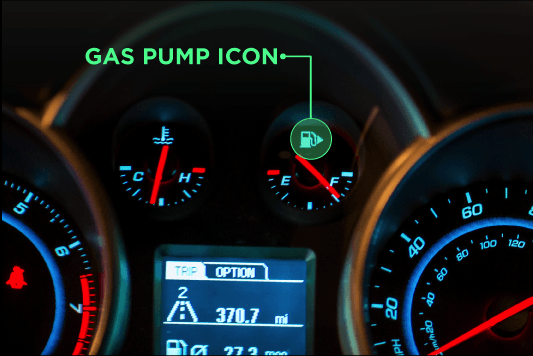 Having difficulty separating your key rings?
No need to break a nail trying to separate your key rings. A staple remover will do the trick – no injury involved.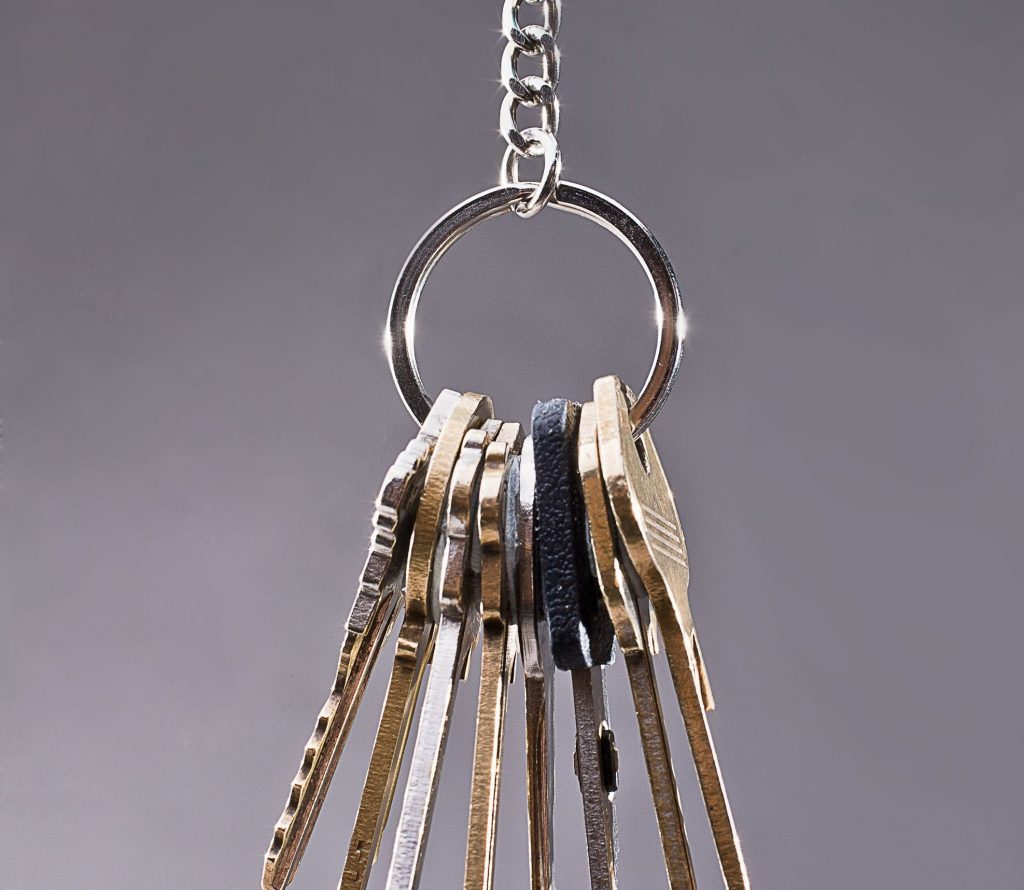 Nervous about parking on a slope?
If you're parking uphill at a curb, turn your steering wheel away from the curb so your front wheels are facing the road. In the event your car rolls backwards, the curb will catch your tires and act as a block. Do the opposite for downhill parking. When facing uphill without a curb, turn the wheels to the right so that if your car rolls, it will go off the road rather than into traffic.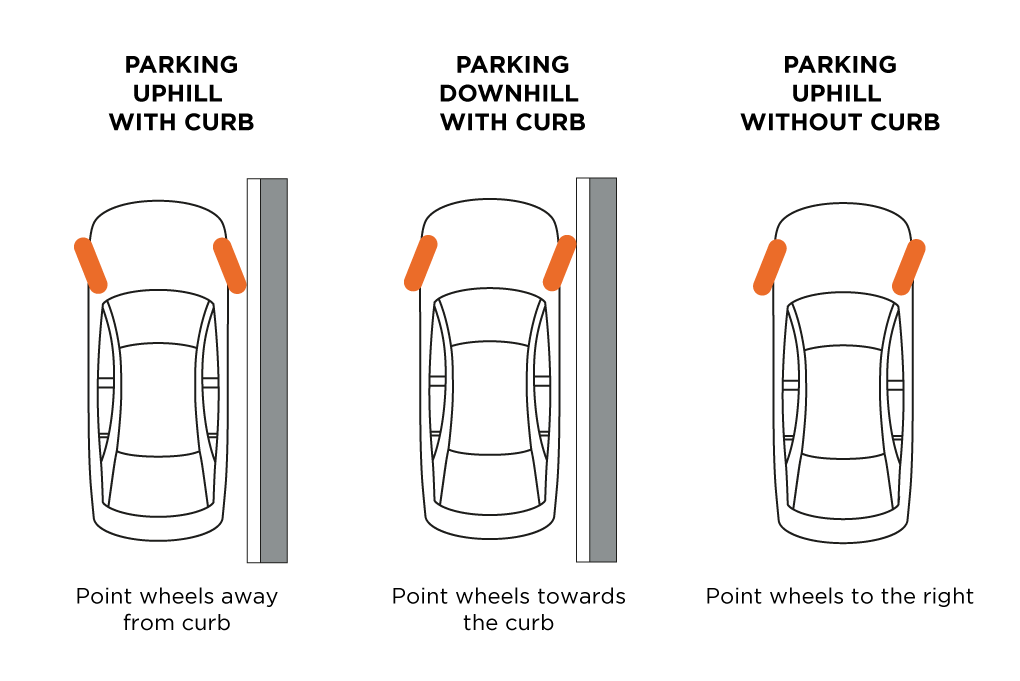 Are you filling up your gas tank way too often?
Keep gas station trips to a minimum by adapting certain hypermiling techniques to boost your car's fuel economy. Two simple ways: Reduce idling and check your tire pressure monthly.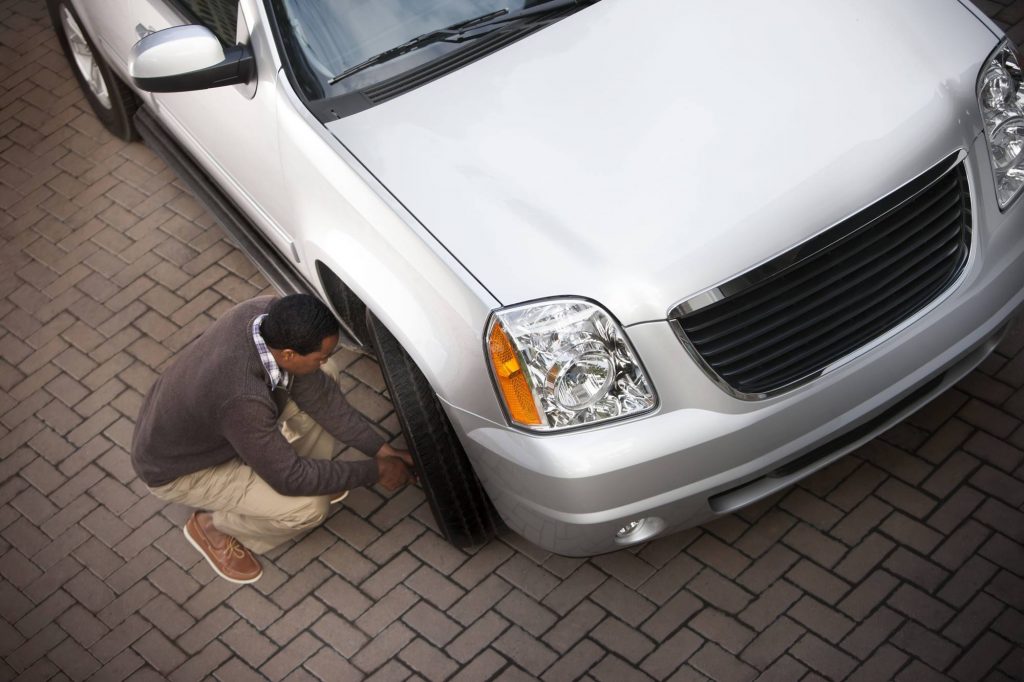 Picked up dinner & want it to stay warm on the ride home?
If your car has a seat warmer, you're in luck. Place hot food on the passenger seat and turn on the warmer to keep it toasty.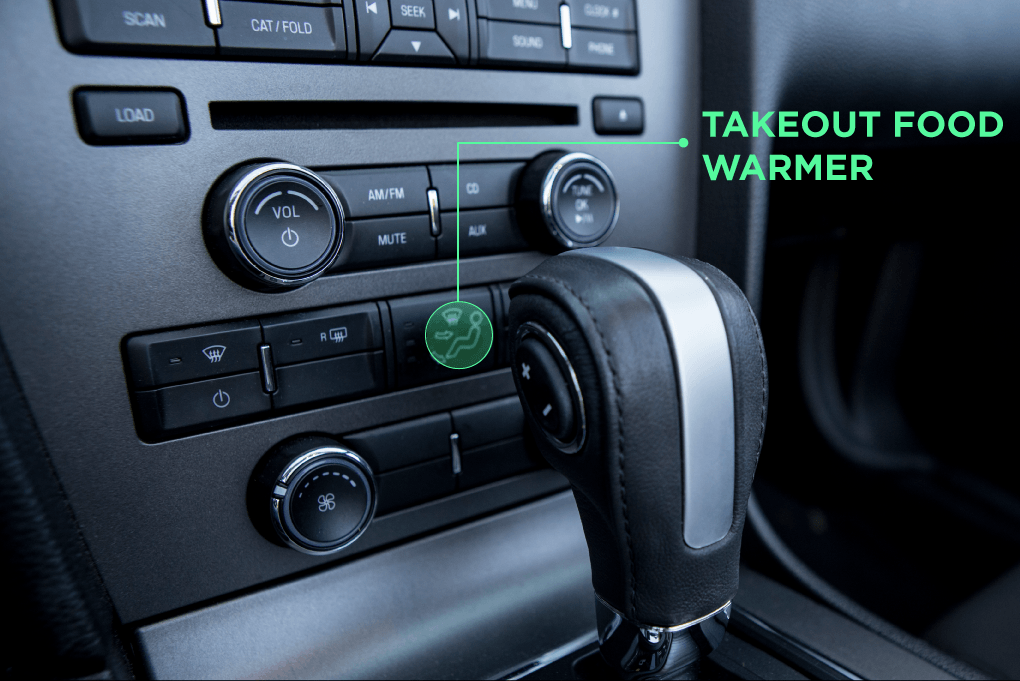 Seem to always forget where you parked?
Download apps, such as iFind My Car or iCarPark, to assist. The apps record the location of your parking space and direct you there with ease.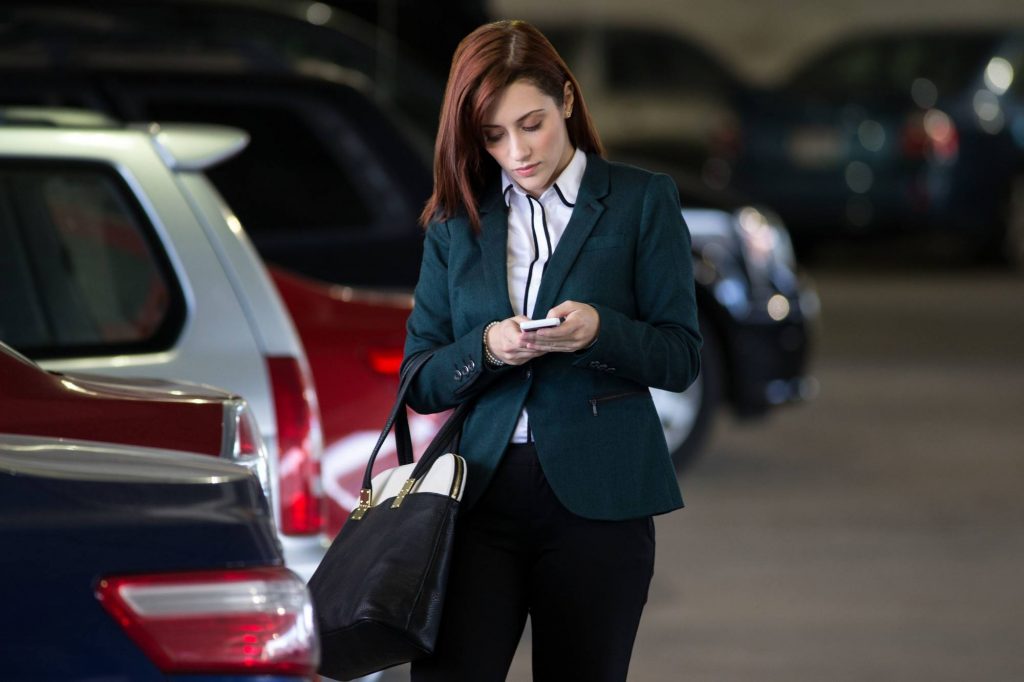 Want to protect your car & perfect your garage parking?
Not only do they keep you afloat in the water, but pool noodles can keep your car door protected, too. If you're prone to opening the car door into the garage wall, maybe you need a cushion. Simply cut the tube in half and nail it to your garage wall.
You can also use a tennis ball to ensure you park in the right spot in your garage every time. You'll need a tennis ball, a string and two screw hooks. Then:
1. Park your car in the proper spot
2. Measure from garage ceiling to the middle of your car's windshield (add about 12 inches) and cut string
3. Screw one hook into the tennis ball and the other into the ceiling above your car
4. Tie the string to both hooks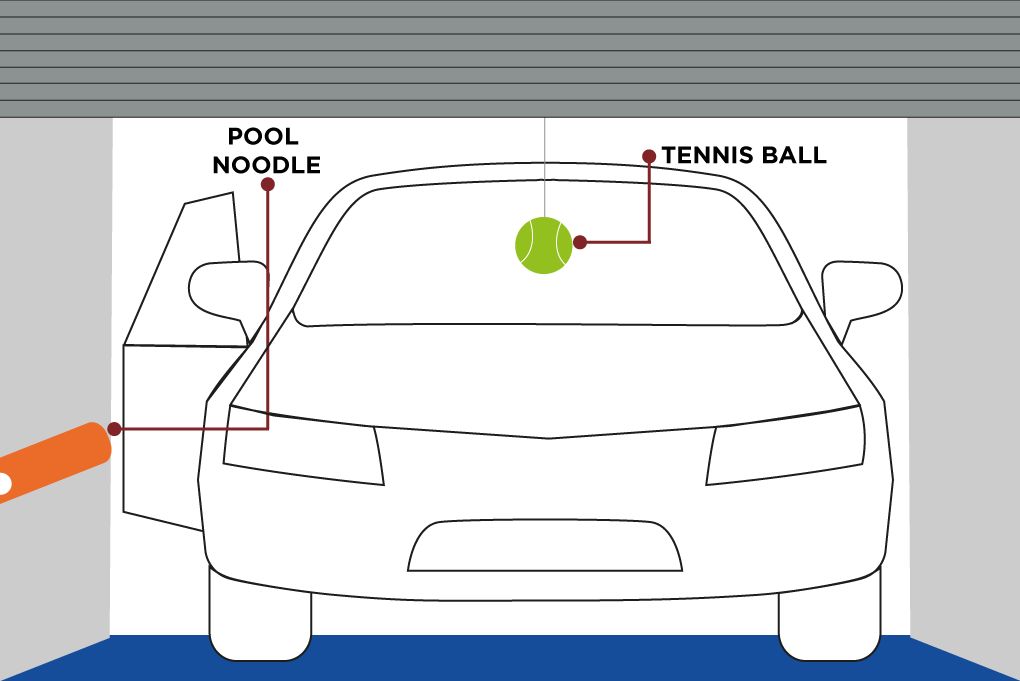 Key stuck in the ignition?
Don't panic. It may mean your steering wheel is locked in the wrong position. Turn your car back on to unlock the wheel, point the steering wheel straight ahead and turn off the ignition. Your key should come right out.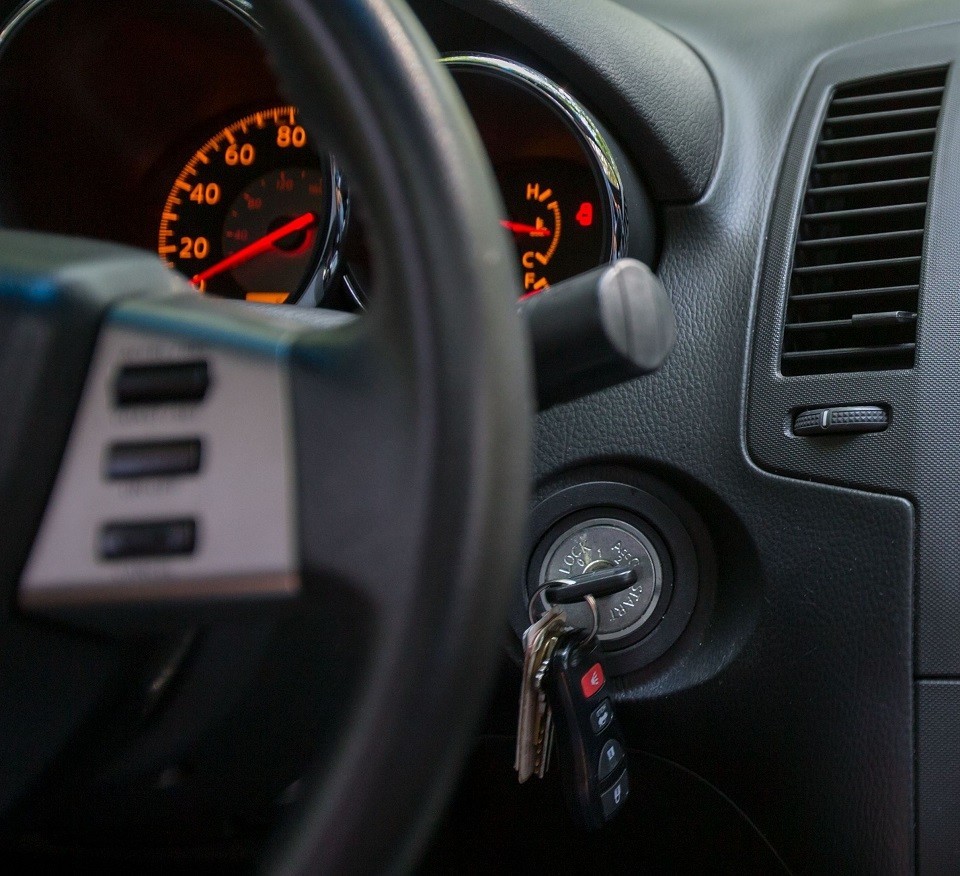 In case you missed them, check out 5 Car Hacks to Rejuvenate Your Ride and Car Hacks to Ditch the Dents in our Creative Car Hacks series for useful tips to make life easier for you and your vehicle.