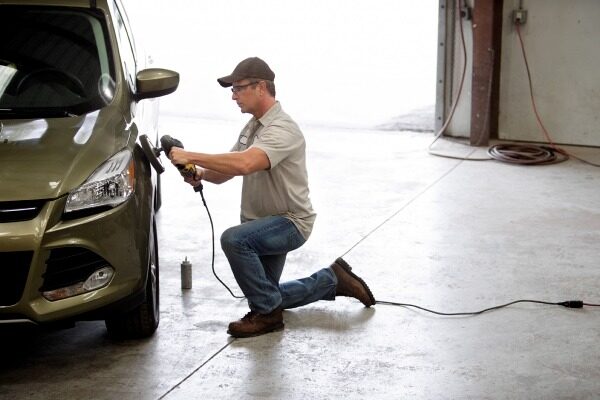 Around the Earth 116 times or 3 million miles. That's how far the longest-lasting car has been driven. Proud owner Irv Gordon and his 1966 Volvo earned a Guinness World Record for this impressive feat. Does your vehicle have what it takes to do the same? It's possible.
How long do cars last?
With the average age at an all-time high of 11.4 years, cars are on the road longer than ever before. This infographic shows how long cars may last and how you can increase your vehicle's life expectancy – like Gordon did:

If you find that you're in the market to purchase a new car, learn how you can get the financing you need.