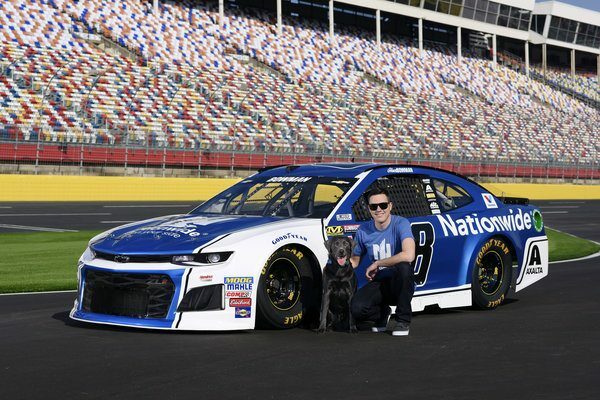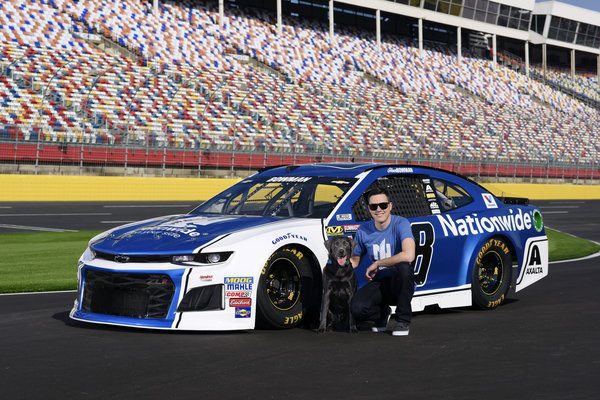 Choosing a driver to take the wheel of the the beloved No. 88 car was no easy task. However, Rick Hendrick and Hendrick Motorsports found a talented driver to fill the seat left behind the retired driver Dale Earnhardt Jr.  – Tuscon, Arizona native Alex Bowman.
When Alex was young, he instantly fell in love with the sport of racing after his father brought home a quarter midget race car. Bowman was fascinated by the pint-sized speedster, and the passion grew throughout his childhood as he took the fast track to big time stock car racing. Alex's passion for the sport is part of the reason Mr. Hendrick and Dale Jr. felt he was a perfect fit to take the wheel of the No. 88 Nationwide Chevy Camaro ZL1 for the 2018 NASCAR season.
The 24-year-old driver first got his taste of the No. 88 when he filled in for the injured Dale Jr. in 2016 for 10 races, showing off his ability and earning his shot at a full-time spot with Hendrick Motorsports. In those 10 races, Alex had 3 top 10 finishes and led 200 laps.
In the Alex Bowman Racing to Win video series, get to know the driver of the No. 88 Nationwide Chevy Camaro ZL1 as Nationwide takes you on the journey from racing quarter midgets in Arizona to one of the most coveted seats in NASCAR.
Episode 1 – Dale Passing the Torch
Episode 2 – Dreams Fulfilled
Episode 3 – Humble Beginnings
Episode 4 – Day in the Life
Episode 5 – Changing of the Guard