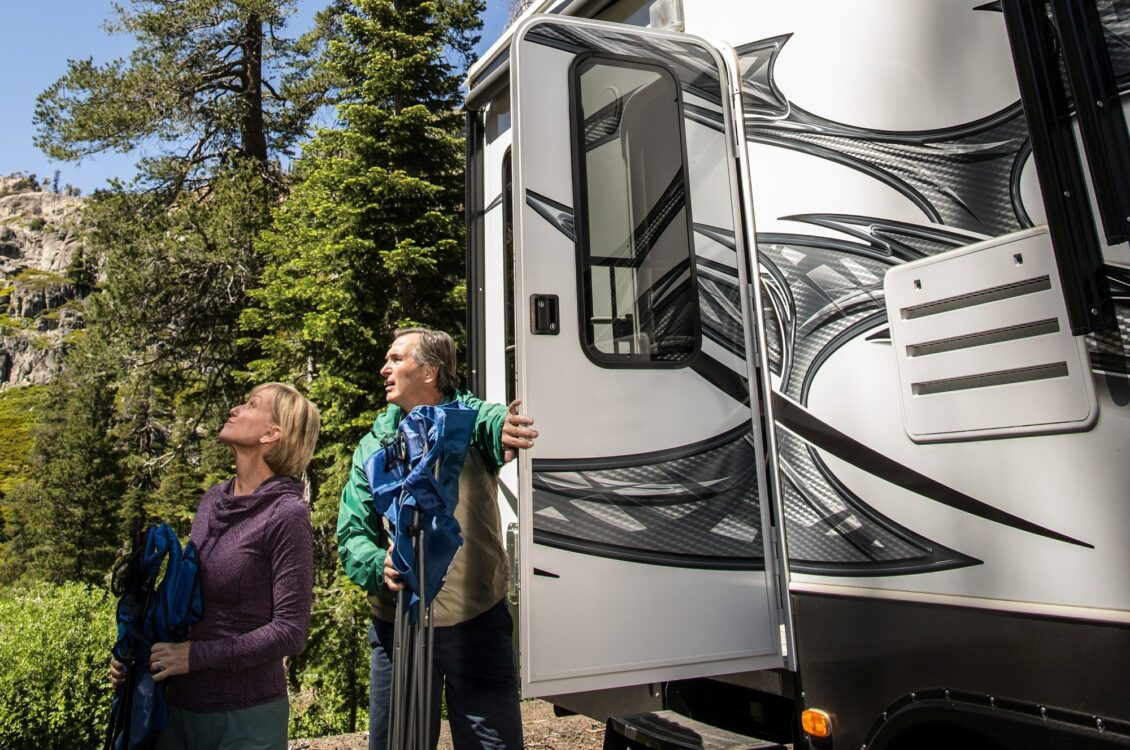 We've all left for vacation and been hit with the nagging feeling that something important was left behind. And while the typical road-tripper will often forget replaceable items like a toothbrush or mobile phone charger, RV safety equipment like a breakaway switch, umbilical cord, sway bars and safety chains might be harder to find at the local hardware store.
To make your next RV excursion a bit more organized, we created a simple RV  checklist PDF that you can print out and take with you. It's divided into two sections: "Before you hit the road…" and "Setting up your site…" We can't promise you won't forget a toothbrush, but using this checklist can help you keep track of the RV essentials.
Check out our other RV topics, and let us know your favorite places to park your rig. If you haven't already, make sure you insure your RV with insurance coverage from Nationwide.