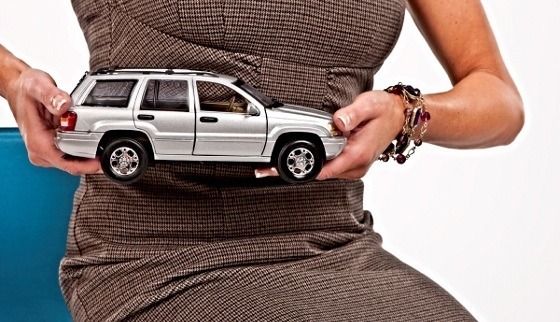 What do you enjoy most in a new car? Is it the smooth ride on unworn suspension, the shine of fresh car wax, or simply the new-car smell?
There are a lot of factors that draw you toward a vehicle, both practical and emotional. But when deciding between a new and used vehicle, one of the biggest issues new-car buyers face is depreciation. A lot of a car's value disappears once the vehicle drives off the lot, making the transition from new to used.
If you're in the market for a new car, consider its estimated resale value – especially if you plan to sell in a few years. To get started, here are Kelley Blue Book's 2013 vehicles with the best estimated resale value after five years:
Toyota is currently holding down four of the top six places. According to the Kelley Blue Book, a lot of the carmaker's success has to do with brand perception and reputation:
"With an unyielding commitment to quality, safety and value, Toyota has become an obvious choice for buyers focused on the practical considerations of car ownership."
What's been your experience reselling or trading in vehicles? Did you get as much as you'd hoped? Let us know in the comments below.