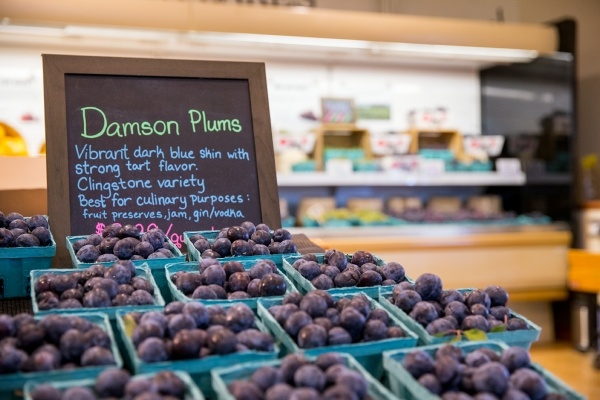 No one likes tightening their budget and doing without, but everybody likes saving money—and there are ways to make it painless. Here are a few tricks for cutting costs on items that are already in your budget.
Utilities
Enroll in your utility company's budget plan. You'll have a more predictable bill every month instead of guessing about seasonal ups and downs.
Get an energy audit. Many utility companies will assess your home for free, or at a discount, to find problem areas and suggest solutions, like installing a programmable thermostat.
Add weather stripping. Closing gaps around windows and doors can help save about 30 percent on cooling or heating costs.
Consider appliance upgrades. Energy Star-certified dishwashers, refrigerators, washing machines, dryers and air conditioners might cost more to buy, but you can save big on utility bills. Some states even offer energy-saver rebates.
Insurance
Bundle your policies to save money. If you carry insurance policies for your home and car—and even life insurance—bundle them together with Nationwide to save up to 25 percent overall.
Check for discounts. Nationwide offers a wide range of car insurance discounts. They benefit students with good grades, drivers who are accident-free, longtime policyholders and drivers who have completed a defensive driving course, just to name a few.
Look into raising your deductible. You'll reduce your premium, but if you have an accident you'll pay more out of pocket. Then again, the Nationwide Vanishing Deductible lowers your deductible $100 for each year of safe driving.
Groceries
Clip coupons and join the loyalty club. You can save money just by carrying a store's card and a handful of coupons.
Look at unit prices. Store brands are usually less expensive than name brands. But if they're on sale, name brands might just be cheaper.
Stick to fresh produce in season. Strawberries aren't as sweet in March, and they're much more expensive.
Entertainment/Clothing
Be on the lookout for discount or free-admission days. Do you visit favorite places frequently? Becoming a member can save you money on admission in the long run. Or gather a group of 20 to 25 friends to score a group discount.
Join the club. Restaurants often have a birthday club that entitles members to coupons, free appetizers, free desserts or free kids' meals. Other restaurant loyalty clubs may offer savings all year long.
Check clothing retailers online. Sign up to receive email notices about upcoming discounts—and be ready to shop them as early as possible. For routine discounts, visit sites like 6pm.com and Overstock.com. They offer a wide selection at deep daily discounts.