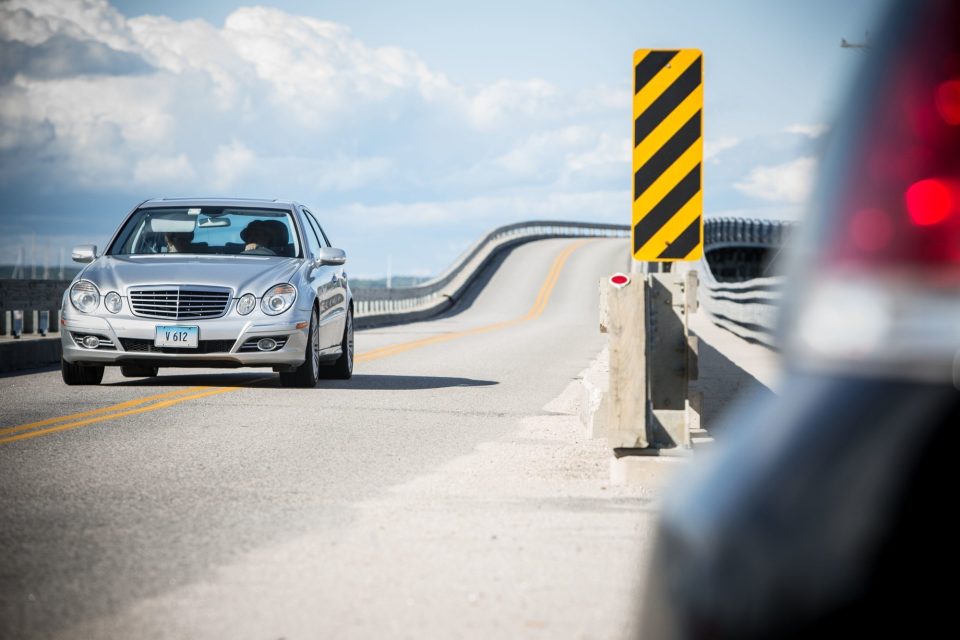 A car accident can be a very traumatic and stressful event in your life. A lot is happening and running through your mind, but you need to be sure to follow some of these necessary steps to protect both yourself and your car.
Whether you cause an auto accident or are the victim of one, the first rule is to stay on the scene in a safe location. Neglecting to pull over your vehicle and exchange information after a crash can mean fines, loss of license and even jail time.
You can help avoid those consequences by stopping and remaining at the scene in a location where it is safe from traffic. When you are on the receiving end of a hit-and-run accident, here's what you should do.
Record the Most Important Info
If the driver that struck your car leaves the scene, gather as much information as you can to relay to police. This info can help police locate the other driver and ensure you don't get stuck paying for damages. The essentials:
Get their license plate number
Take down the make and model of car
What color the car is
Approximate year of car
Time and location of accident
Contact information of potential witnesses
Direction the driver headed
Pictures of the scene and damage to your car
Report the Incident to Police
Call the police as soon as possible and file an accident report. Give them the following information:
Names of possible witnesses
Exact location of accident
Direction the driver was heading
Contact Your Insurance Company
Your insurance company will begin the claims process. Depending upon your insurance coverage, they can help with towing and finding a rental car. If you can identify the driver that hit you and they're insured, you can likely get their car insurance information from your insurance company and file a claim with the other driver's company.
In a hit-and-run accident scenario, having the minimum car insurance coverage may not offer the protection you need. To avoid being held financially responsible for potential costs, consider an uninsured motorist insurance policy. This coverage may protect you against drivers who don't have liability insurance or the money to pay for injuries and damages they cause.
Learn more about how uninsured motorist coverage can protect you, your passengers and your car in the event of a hit-and-run accident.