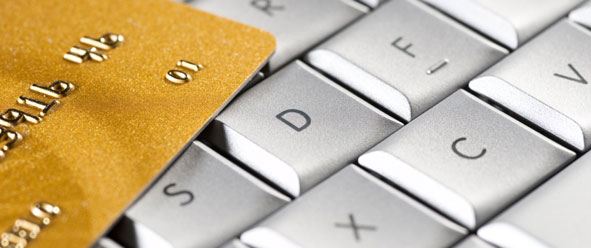 The new breed of online services keeps your passwords and login info at your fingertips.
Making the most of online discounts typically means creating a login for each of the sites or services you use most. Between all the usernames and passwords, it's nearly impossible to keep the letters, numbers and symbols straight.
Online password managers are services that remember your every last login and keep them safely encrypted. Just commit the single master password to memory, and make it a strong one. And let's be honest—these three options are all more secure than the sticky note on your monitor.
KeePass. This password utility, compatible with PCs and Macs, is free and super simple.
Clipperz. A free online Rolodex, of sorts, this option also stores other confidential goods, like credit card and bank account numbers.
SplashData. Choose the $20 SplashID to link your mobile device with your desktop account, so you can access your passwords anywhere.