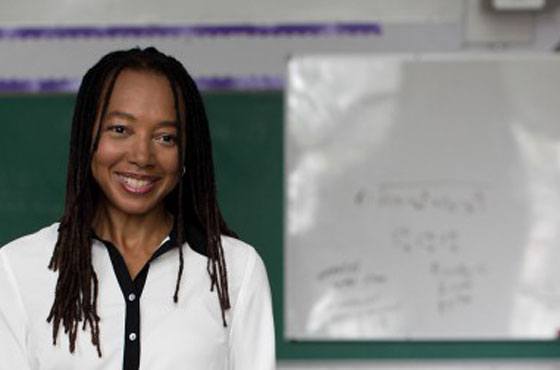 Do you want to make a difference, but don't know where to offer your help? Here are some places that can often use a helping hand.
Soup kitchens
Soup kitchens are open year-round, so there's no need to wait until Thanksgiving to volunteer. Aside from serving food to the hungry or the homeless, you may be asked to pick up and deliver food donations.
Hospitals
Volunteer opportunities at a hospital may involve greeting visitors, staffing the gift shop, answering the phone at the reception desk, etc. Depending on your responsibilities, you should expect to attend an orientation or being trained.
Schools
Tutoring, donating supplies or sharing your skills with students can make a huge difference to your local school. You may be required to undergo a background before you're allowed to volunteer.
Community mentoring programs
A mentoring program pairs at-risk youth with positive role models. Providing inspiration, support and guidance can be rewarding. Just be sure you have the time to commit.
Animal shelters
Are you an animal lover? If so, get involved at a local shelter. Some of the tasks may include cleaning cages, dog walking, grooming and fundraising. If you're looking for a new companion, consider rescuing a shelter dog.
Learn how Nationwide employees give back to the community through the On Your Side Volunteer Network®.
Visit www.VolunteerMatch.org to find volunteer opportunities in your community.