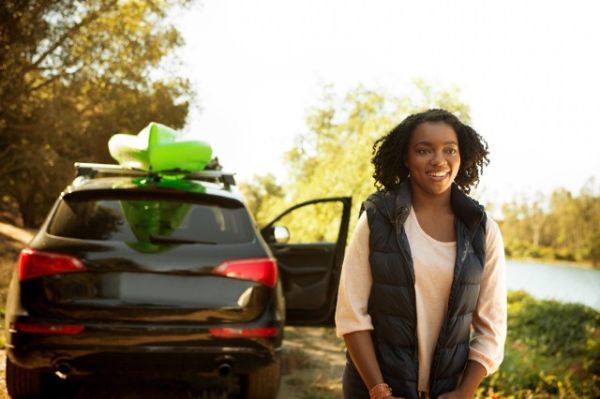 The instant you drive your new car off the dealer's lot, it loses value. Now, if you plan to keep it for more than just a few years, buying new may be a sound financial decision. But if you're on a tight budget, a used car with relatively few miles and in good shape can often save you a significant amount of money.
Used car buys to consider this year
Here's a look at some used car buys for 2014 for under $8,000, according to Kelley Blue Book. KBB consumer ratings and gas mileage estimates are provided.
Follow these tips to save even more
These cars offer a good bang for the buck, but you may get to keep more of your money by following some practical tips at the dealership. First, don't fall in love with any car. Expressing emotional attachment to any vehicle can compromise your ability to negotiate. Practice your poker face.
And secondly, try to avoid negotiating under pressure. Expect some back and forth negotiation. If you're not able to settle on a price you believe is fair and you can afford, consider walking away. The used car market is big – as you can see, there are plenty of great options available.
For more helpful information, check out our post on used car buying tips.