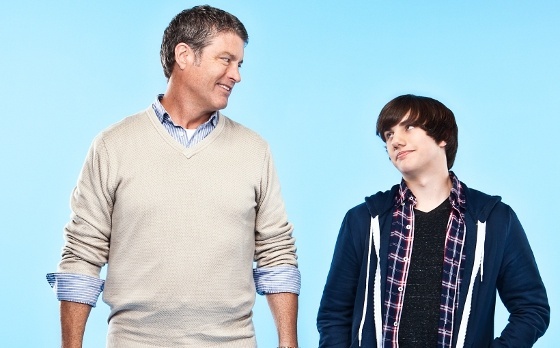 Whether they're looking for the right job, paying off student loans, or just can't live without Mom's homemade lasagna, more and more 20-somethings are moving back in with their parents after college.
According to "The Accordion Family," by Katherine S. Newman, a higher percentage of adults live with their parents now than at any time since the 1950s. So whether your kids are currently in college, or haven't yet left the nest for the first time, it's a good idea to keep the following questions in mind.
What will their role be in the home?
Having another adult in the house definitely has its upsides. Think about how your son or daughter can make home life easier for everyone by helping out with chores like yard work, laundry, grocery shopping or even babysitting younger siblings.
How will they make money?
Living at home where expenses are minimal can tempt some college grads to hold out for a "dream job." It's a good idea to encourage your son or daughter to take entry-level jobs, or even part-time positions, to earn money until a better opportunity arises.
Will they pay rent or other bills?
Although your son or daughter may not have much income or savings, you might want to consider charging a modest monthly rent payment. This will reinforce the habit of paying monthly bills, and also help cover the cost of food, utilities and other household expenses. You may also be able to combine auto insurance policies for a lower group rate, which can allow your son or daughter to add the monthly savings to a "move-out fund."
Will you set an end date?
Setting a length of time that your son or daughter will live at home makes it clear to everyone that the situation is temporary. You can always extend the stay if needed, but starting with a defined length of time gives your son or daughter a goal to work toward.
These questions can help you start to consider the potential challenges your family may face, and result in a smoother transition if your son or daughter moves back home. Do you have an adult son or daughter living at home? Tell us about your family's experiences.