As Dale Earnhardt Jr. returns to the track for the 2017 racing season, fans have the rare opportunity to join him for the journey. A new six-part video series premiered Jan. 23 on the Nationwide88 social channels, providing an intimate, behind-the-scenes look at the inner workings of the No. 88 Nationwide team.
The series, "Unfinished Business," provides viewers with a unique insight through personal interviews and never-before-seen footage. An episode will be released every Tuesday leading up to the 2017 DAYTONA 500.  Each chapter focuses on a specific theme, including his recovery from a concussion; his new helmet and car paint scheme; the Daytona 500; and much more.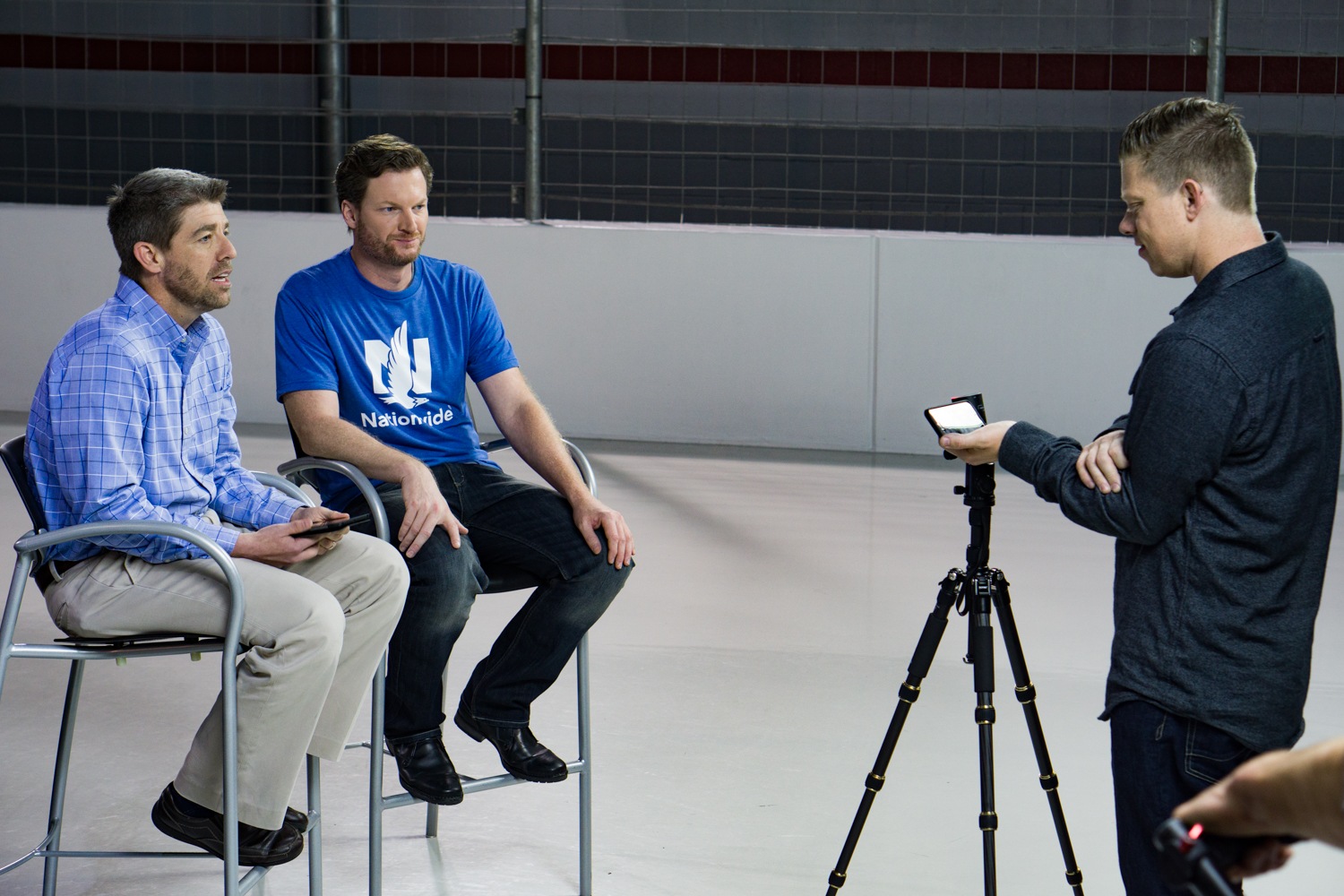 In addition to talking with Dale Jr., the series also features interviews with his wife, Amy; No. 88 crew chief Greg Ives; and Hendrick Motorsports owner Rick Hendrick.
The first installment of the series, titled "The Recovery," sees Dale Jr. addressing the challenge of missing the final months of the 2016 season. That also served as inspiration for the series' name. Watch the first installment of "Unfinished Business" on Youtube.
"Obviously, we missed half the year, and that was unfortunate," he says in the opening segment. He then explains how dramatically his injury affected not only his physical well-being, but his emotional state and mental health as well. He credits his then fiancée, and now wife, Amy, with being his champion throughout the process.
Back on Track
While it was hard for fans to watch races without the man who has been voted "Most Popular Driver" for 14 consecutive years, it was impossible to imagine what he was going through as he watched the races from the sidelines. In the episode, he talks openly about the mix of feelings and admits that in addition to missing driving, he also found himself shouldering an unexpected sense of guilt.
"I felt like my job was to be in the car, driving the race car," Dale Jr. confesses.
But sitting on the pit box with the crew and seeing the race from a different point of view helped him gain a new appreciation for what his crew does during a race, and it also gave him the time to fully recover.
"As I got healthier and healthier, I gained more and more confidence about the possibility of racing again," he says.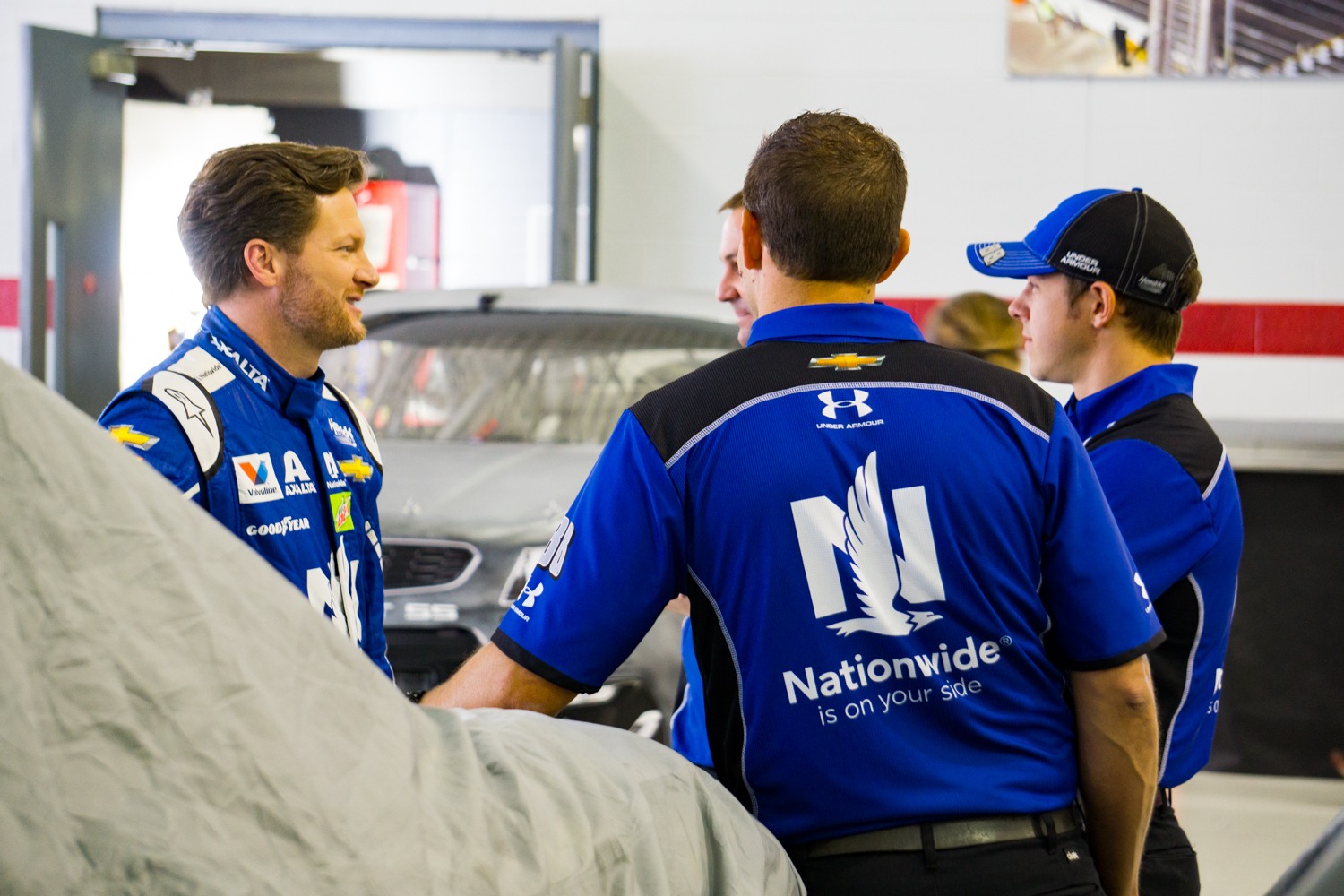 Coming Attractions
Subsequent episodes of the series will include:
Art of the Helmet: A look at the unique process that goes into the design of Dale Jr.'s racing helmet
Fresh Paint: A closer look at the importance of each car's paint scheme and an insider's view of the new Nationwide design
Parts & Pieces: This episode looks at what goes into building the No. 88 Nationwide race team
Road to Daytona: To close out the series, and to begin the new season, this episode looks at the significance of the Daytona 500 and Dale Jr.'s thoughts heading into the biggest race on the schedule.