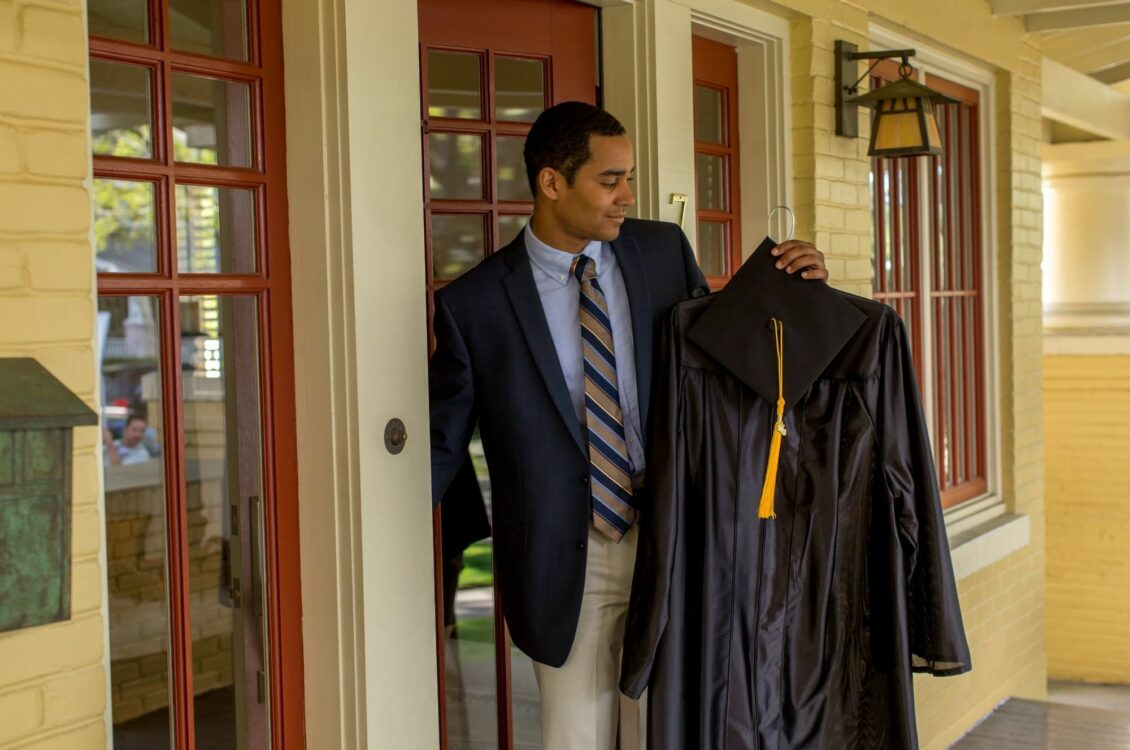 With graduation season here, we wanted to give you a glimpse of the post-grad landscape. Using data from Census.gov and Pew Research, we've rounded up some fascinating insights about life after college in America, including graduation rates by gender, the average graduate's salary and much more.
Graduation rate breakdown
Percent of graduates by gender:
53% of U.S. bachelor's degree holders are female
47% are male
Graduation rates of ivy league vs. non-ivy schools:
56% for non-ivy league schools
90% for ivy league schools
States with the highest 4-year graduation rates:
59.3% graduation rate in Delaware
52.5% in Vermont
51.6% in Virginia
55.3% in New Hampshire
44.1% in Washington
Colleges and universities with the highest 4-year graduation rates:
The average 4-year graduation rate is 41%
Ponoma College (CA) – 92.8%
Haverford College (PA) – 91.1%
Davidson College (NC) – 89.9%
University of Notre Dame (IN) – 89.8%
Vassar College (NY) – 89.7%
Distribution of degrees
Breakdown of degrees that graduates received:
Out of 84,521,000 degrees attained:
25% of students received an associate degree
50% received a bachelor's degree
21% received a master's degree
4% received a doctorate degree
Post-college stats
Percentage of unemployed 20-24 year old grads:
17.5% unemployment rate for those with no college education
7% unemployment rate for those with at least a bachelor's degree
12.2% unemployment rate for those with some college education
Salaries of employed graduates:
$45,500 median earning for grads with a bachelor's degree
$30,000 median salary for those with a 2-year degree
Majors with the highest starting salaries:
The average starting salary is $39,045
Electrical Engineering – $57,030
Computer Engineering – $56,576
Mechanical Engineering – $56,055
Software Design – $54,183
Computer Programming – $54,065
How much do majors play a role in grads' current jobs?
69% say their major is somewhat related to their current work
29% believe another field of study would have better prepared them for the job they wanted
Was college worth it?
83% of graduates think college paid off
8% believe it will pay off eventually
6% believe it has not paid off now, nor will it in the future
3% are not sure
Which stats do you find most interesting? Let us know in the comments.