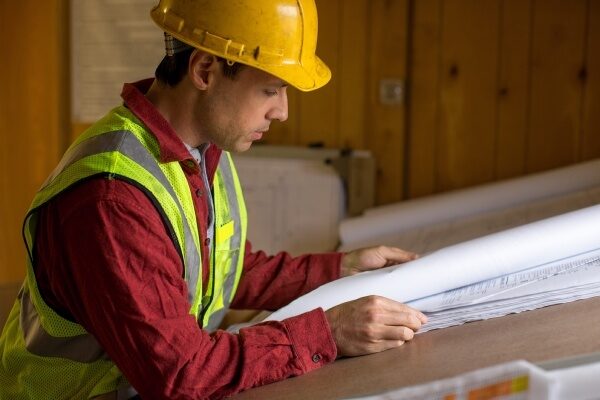 Owning solar panels isn't just for solar enthusiasts anymore. With the steady drop in the price of solar panels, adding rooftop solar panels to your home has become a more viable home investment option. The benefits can include lower electricity bills and an increase in the resale value of your home.
But because no two homes are alike, your savings will depend on issues such as the amount of sunlight at your location and the current cost of your electricity. Investigating these factors will not only help determine if going solar is right for you, but will also provide a plan for installing solar panels on your home.
Should I buy or lease solar panels
One of the first questions homeowners face when considering solar panels is whether to buy, lease or finance the equipment through a power purchase agreement (PPA). Leasing allows a homeowner to avoid paying a large sum upfront for equipment and installation costs — and subsequent maintenance or repair costs. Like an auto lease, a homeowner makes fixed monthly payments to the owners of the equipment on what is typically a long-term contract.
Another option is a power purchase agreement. Similar to a lease, a PPA requires little to no upfront costs. The equipment in a PPA is owned and installed by a third party, which charges the homeowner for the solar power they use at a set per-kilowatt rate.
Purchasing your own solar panel system typically requires the highest initial outlay but also allows you to take advantage of federal tax credits. And while maintenance and upkeep are the homeowner's responsibility, solar panels typically come with a 25-year warranty and can add to a home's resale value.
How to install solar panels on your roof
The first step in installing solar panels is to check the condition of your home's roof and make any needed repairs or upgrades. Your roof needs to fully anchor and support the solar panels and ideally should last as long as the panels before new repairs are needed.
Unless you're an experienced do-it-yourselfer with electrical knowledge, it's best to have a professional solar contractor install your system. But as with any major home improvement project, it's important to find a quality professional to do the job right.
Finding a solar panel installer
Seek out recommendations from other solar panel owners and ask for bids from licensed or certified installers. Look for an installer with experience in your area — someone familiar with local code and permitting issues — and who rates highly with your state's electrical board or the Better Business Bureau. They should also have a background in the type of system you choose, whether it's connected to your electrical utility's grid or is a stand-alone system.
Once you've chosen your installer, they should work to maximize your system's energy performance by making these important determinations:
How much sun your home receives
How large a system is needed to meet your electricity needs
The best location for your system and how much room it requires
If the system should be connected to the grid
How to ensure the safety of the system
Finally, your solar panel system will need to be insured against any catastrophic events. Adding it to your policy, such as Nationwide's homeowner's insurance, ensures your home solar panel investment is properly covered.