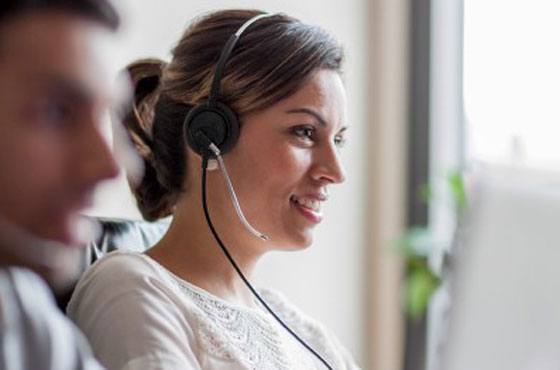 How do you land your first job when most hiring managers want experienced candidates? Whether you're still in school, a recent grad with no experience or a career changer, you can get your foot in the door. Here are 5 tips:
Reach out to your network
Your network can include your professors, friends and family members. Let your contacts know you're looking for a job, ask them for career advice and inquire about any potential job leads. If you're not a member of a professional networking site like LinkedIn, sign up today and start connecting with people in your field or industry.
Volunteer in your community
From making a difference to gaining experience to meeting new people, volunteering has numerous benefits. Learn how Nationwide supports its communities and if you're ready to donate your time, find a local volunteer opportunity near you.
Get a part-time job
We usually think of part-time jobs as waiting tables or retail sales. But such jobs can give you skills that transfer to your first entry-level position. Things like developing time management and leadership skills, along with learning how to work effectively within a group.
Freelance
Do you enjoy writing, graphic design or photography in your spare time? Then, consider turning your hobby or passion into a career and gaining experience while doing it. An advantage of freelancing is flexibility over the hours – and the ability to work at a schedule that best suits you.
Take an unpaid internship
It may not seem glamorous, but an unpaid internship can give you a firsthand insight into an industry and help you decide if the career path is right for you. It's a great way to expand your network, too. And the experience may enhance your resume and lead to a paid position.
To learn about the availability of jobs in your field, check out our list of the fastest growing occupations. What steps have you taken to help jumpstart your career?