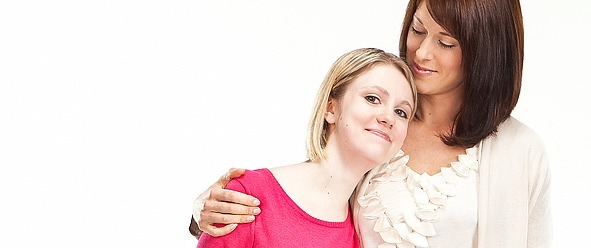 With tuition and living expenses increasing, more parents and kids need to share college costs.
On average, tuition tends to increase about 8 percent per year1. These hikes are taking place at the same time grant assistance is decreasing. So students—and their parents—are carrying more of the financial burden.
So how can you help ease the burden on your college-bound child?
Set up a college savings plan. There are tax-advantaged savings vehicles, such as 529 plans, that are set up specifically to pay for college. It is important to research college savings options carefully, just as you would research any other major investments. Certain aspects of these savings vehicles, such as tax implications or qualified expenses, vary and may not fit your exact needs.
Ask family and friends for college contributions in lieu of gifts. Family and friends are going to give your child gifts for holidays and birthdays anyway, so consider asking them to contribute to your child's college fund instead.
Apply for federal, state and college-specific aid. Complete a Free Application for Federal Student Aid and the U.S. Department of Education will let you know what your family is expected to pay toward college expenses. Your child may be eligible for a federal Pell Grant or a grant specific to a career path such as teaching. If your child is attending a school in your home state, he or she may also be eligible for state assistance. Many private colleges and universities also administer their own financial assistance. Contact a financial aid administrator at your child's school of choice to find out.
Ask if your employer offers tuition assistance. In some industries, it is fairly common for employers to offer some type of tuition reimbursement. Ask a human resources administrator whether these benefits extend to your dependents.
Educate your child about loan repayment. Students today carry more loan debt than credit card debt. Discuss the importance of timely loan payments and the implications of defaulting on a loan with your child.
1 Source: FinAid.org. "Tuition Inflation," retrieved February 2012
MFE-0162AO (02/12)
Compare some of the investment options for education, including the 529 plan, and see how much education may cost for your child.
(NFW-1928AO.3)