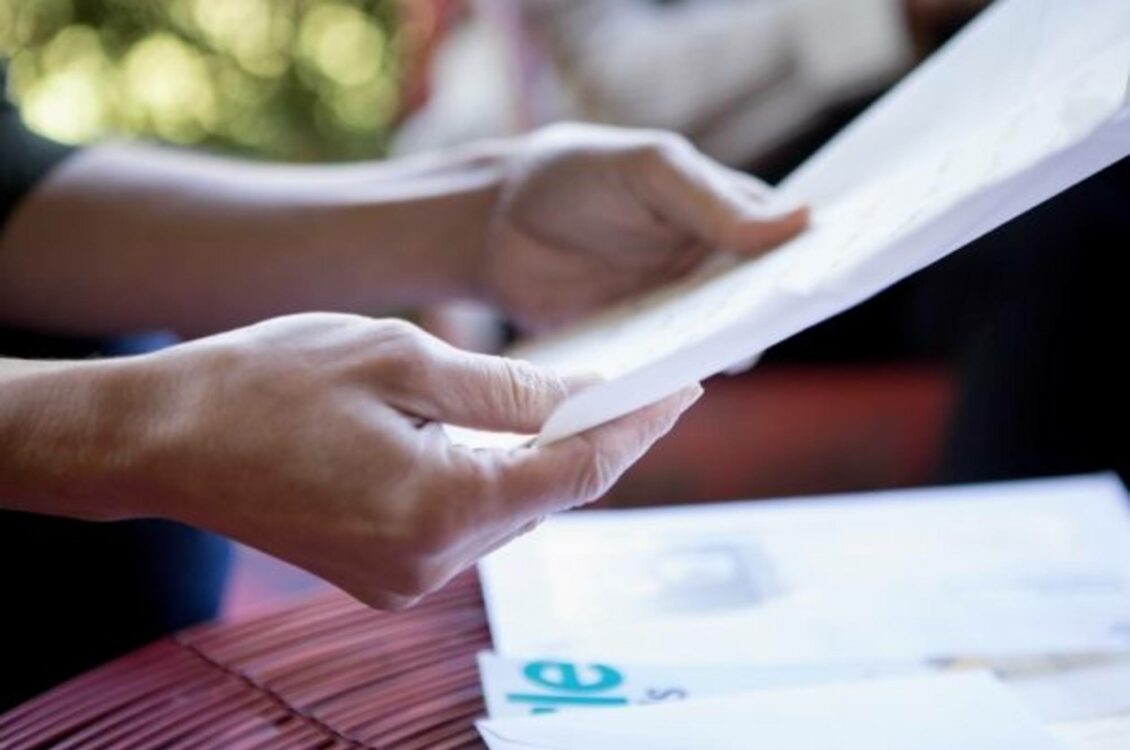 Unexpected fees always have a way of sneaking up and surprising you. Just when you think you're in the clear, there they are – bank fees, travel fees – or whatever. But before tossing up your hands and reaching for your wallet, check out these 20 tips for dealing with fee charges:
Trim away technology costs
1. Overage cell phone charges. If you tend to go over your phone minutes, texts or data usage plan, set up a notification service with your provider so you know when you're close to your limit.
2. Cell phone activation. Switching to a new wireless provider will usually cost you a $35 activation fee per line. However, buying through a retailer, rather than directly through the provider, may save you the extra cost.
3. Early termination. Ending your contract early can cost you a few hundred dollars. Consider selling the remainder of your contract through a third-party site.
4. DVR charge. Find out if your cable company gives you the option of buying your DVR unit, rather than renting it.
5. Modem rental rate. Instead of paying $7 a month for a modem rental fee through your cable company, you may want to buy your own modem. Just make sure the modem and your service are compatible.
Beware of bank fees and charges
6. ATM fees. Avoid using ATMs that are not part of your bank's network. Instead, see if your bank has a specific ATM locator app, so you can easily locate a nearby ATM in your network and avoid a bank fee.
7. Late fees. Your card issuer can slap you with a late fee even for a payment that's 1 day late. If you're usually on time, contact your credit card company to see if it will waive the extra charge.
8. Overdraft fees. Sign up for automatic email notifications or text alerts that let you know when your balance falls below a certain amount.
Escape paying extra for entertainment
9. Trial membership. If you sign up for a service that offers a free trial period, set an alarm alert on your phone to notify you when the offer expires in case you want to cancel.
10. Tickets. Purchase tickets for concerts, theater shows and sports events at the venue's box office, instead. Pay with cash to avoid fees commonly added for credit card usage.
Avoid inconspicuous auto fees
11. Car rental airport concession fee. Avoid rental car companies stationed at airports and rent at an off-site location, which are typically less expensive.
12. Pre-paid car rentals. Prior to paying for a rental car in advance, get educated on the company's cancellation policy. If your plans change, you will likely still have to pay a fee.
13. Car dealer fees. When buying a new car, avoid extra preparation charges like cleaning, fabric protection and rust-proofing. Review all sales documents and ask that unnecessary services be removed.
Steer clear of rising shipping rates
14. Shipping. Evade hefty shipping costs by looking for coupon codes on sites like RetailMeNot and Freeshipping.org. If possible, wait until a holiday weekend to shop, when many retailers offer free shipping.
Keep track of travel fees
15. In-room safe. In-room safe fees can average $1–$3 a day. If your hotel room has a safe that you don't plan on using, notify the front desk so they can deduct the extra charge from your bill.
16. Cancellation. Cancellation travel fees can be expensive. Always check a hotel's cancellation policy to find out how long you have to cancel without being charged.
17. Internet. A common hotel travel fee is internet access. Free Wi-Fi in the lobby doesn't mean free Wi-Fi in your room. Ask before connecting; otherwise, you could pay up to $15 a day.
18. Pets. If you're planning to bring your pup along on your next vacay, research pet-friendly hotels to find ones that don't charge per tail. Airlines also often have pet travel fees, so check out what airlines are pet friendly before you book.
19. Gratuity included. Before tipping at a hotel or restaurant, check to see if a gratuity is already included.
20. Checked-bags. Find out about your airline's bag fee policy and frequent flier rewards (if applicable) before flying. If the carrier charges for all checked bags, compare costs of shipping your bags via FedEx or UPS to save on a bag travel fee.
BKW-0861AO